It's been almost two years since Garry Lyon's relationship with his best friend Billy Brownless' wife Nicky became public. Now, his former wife Melissa Lyon has spoken about the affair for the first time.
In an interview with the Herald Sun Melissa said she found out about the affair in 2012, but thought it had ended and so was willing to try to save her marriage.
"We coexisted for a couple of years after I first found out. Things were amicable because I thought it had all stopped," the 49-year-old told the newspaper.
"I thought they knew it would all be too messy and they were smart. But yeah, they chose not to stop.
"I'm not going to lie, it still upsets me every day the thought of them together."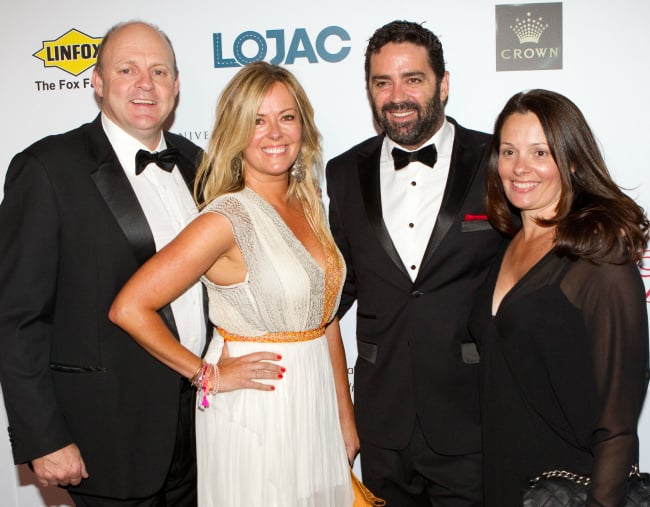 When speaking about the affair, Melissa mentioned that Nicky never apologised, saying "it shows a person's true colours."
"The truth is that five years ago she [Nicky] destroyed my marriage."
This type of language is common when we talk about affairs, often blame is lain on the "other woman", sometimes solely. It's also completely understandable that Melissa's pain and anguish has manifested in this way.