It's been almost two years since news broke that two of the biggest names in AFL, Garry Lyon and Billy Brownless, best friends of 15 years and presenters of The Footy Show, had fallen out over an affair.
Garry Lyon took a hiatus from the spotlight after his mental health issues became public knowledge when news that he had struck up a romance with Billy Brownless' estranged wife, Nicky, emerged.
While some claimed the affair began after Nicky and Billy had already separated, Brownless believed the pair had been seeing each other in secret for years.
"I had asked Garry and Nicky earlier on what is going on and they said 'no, nothing', they were just good friends," Brownless told The Footy Show in March 2016, a month after the 'affair' was revealed.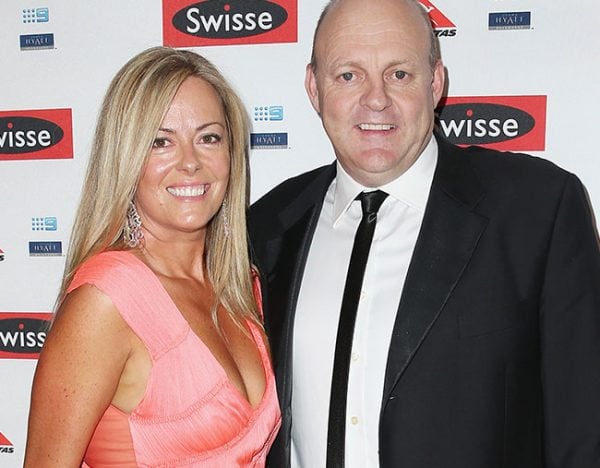 "That's what hurts the most. A good mate wouldn't do that."
In January this year, 50-year-old Lyon said he was "deeply regretful" for the hurt he had caused his former best friend.
"There's obviously been a lot of pain for people that I've been close to over a period of time, in particular my ex-wife Melissa," he told SEN's breakfast show.
"It's important publicly that I apologise for the hurt and pain that they've been through."