It's been almost two years since news broke that two of the biggest names in AFL, Garry Lyon and Billy Brownless, best friends of 15 years and presenters of The Footy Show, had fallen out over an affair.
Garry Lyon took a hiatus from the spotlight after his mental health issues became public knowledge when news that he had struck up a romance with Billy Brownless' estranged wife, Nicky, emerged.
While some claimed the affair began after Nicky and Billy had already separated, Brownless believed the pair had been seeing each other in secret for years.
"I had asked Garry and Nicky earlier on what is going on and they said 'no, nothing', they were just good friends," Brownless told The Footy Show in March 2016, a month after the 'affair' was revealed.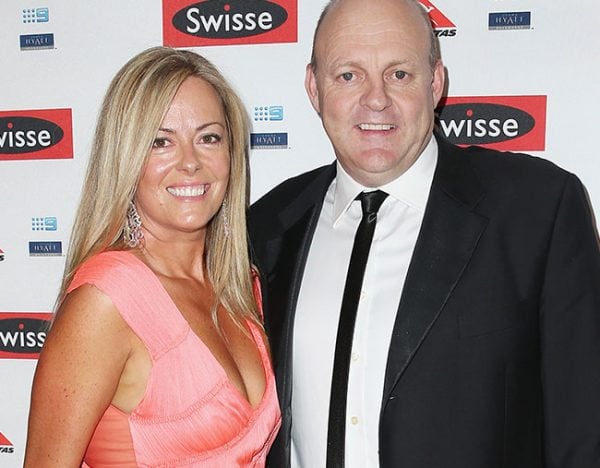 "That's what hurts the most. A good mate wouldn't do that."
In January this year, 50-year-old Lyon said he was "deeply regretful" for the hurt he had caused his former best friend.
"There's obviously been a lot of pain for people that I've been close to over a period of time, in particular my ex-wife Melissa," he told SEN's breakfast show.
"It's important publicly that I apologise for the hurt and pain that they've been through."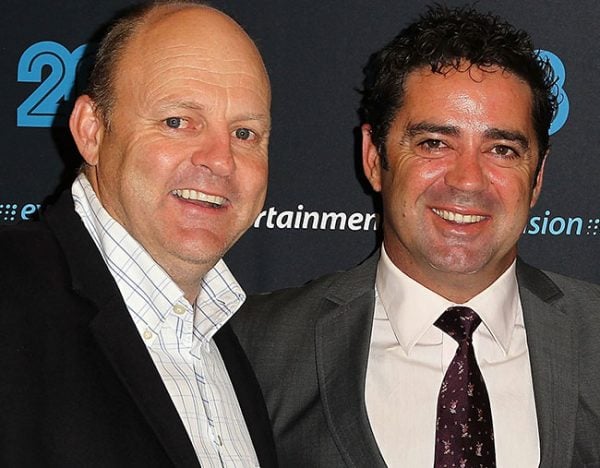 But there's one voice that has been missing from this narrative, and for the first time, the public is hearing Nicky Brownless' own side of the story.
Speaking to Herald Sun, 48-year-old Nicky confirmed that she and Lyon were still together.
"We're still together and very happy," she told the publication.
"We've all moved on and everyone is happy and we're just getting on with life. We know the truth, that's the most powerful thing.
"We know where we're at and what's going on."
LISTEN: On No Filter, Esther Perel tells Mia Freedman why happy people still cheat...
Nicky has kept a low profile since news of her new romance broke into the media. Now, she finally feels comfortable enough to step out into the spotlight again on Oaks Day, alongside her two daughters, Lucy, 21, and 19-year-old Ruby.
She told The Herald Sun she was proud of how her daughters had handled themselves through what has been a "difficult period" for the family.
"I love that with the girls it's what's going on the inside that matters and they're really grounded," Nicky said.
Eldest daughter Lucy added that the situation was "all worked out" and that "everyone is happy".
"I think everyone is comfortable where everything is at, we're all really close as a family, our family is fine so everyone else should be as well," she said.