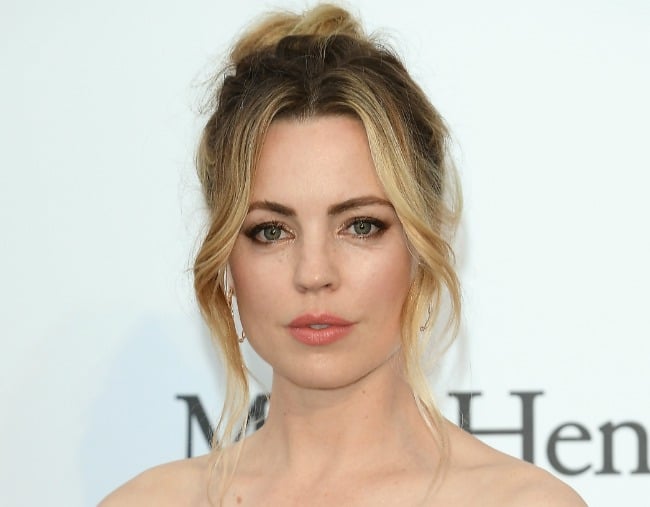 After Melissa George fled her French husband she found herself in a position where she had just 48 hours to find a home in Paris for her and her two young sons.
In an Instagram post on Tuesday, the Australian actress shared a photo of her home and told the story of how she found it.
"I went into a real estate agency with my boys in tears saying 'I am not French, without work, no one to sign for the lease, etc. and I am in need of a home for us three immediately'.
"The agent said 'come with me' she opened the door to my home and I fell in love."
In March 2017 the 41-year-old shared her story of escaping alleged domestic violence on Sunday Night, telling Melissa Doyle "things couldn't be worse".
She said that in September 2016, Jean-David Blanc attacked her in their home, leaving her beaten and bloodied before she was rescued by an Uber driver. While a judge found both parties guilty of assault, both are appealing the ruling.
Since their split, the couple have been in an ongoing battle over custody of their boys, Raphael, four, and Solal, two. They are sharing custody, but as George told Australian media outlets last year, she is unable to work in France as she's not a French citizen, meaning she can't financially support her children. She's also forbidden from leaving the country with the boys without Jean-David's permission.
However, things appear to be going just a little bit better for the former Home and Away actress and her young family.
On Instagram, she shared how she filled her home with antiques to create a place that makes her "spirits soar".
She said she has happy memories of going into "every single antique market" from one end of Paris to another and even finding treasures on the side of streets, like 18th-century desks and tables.