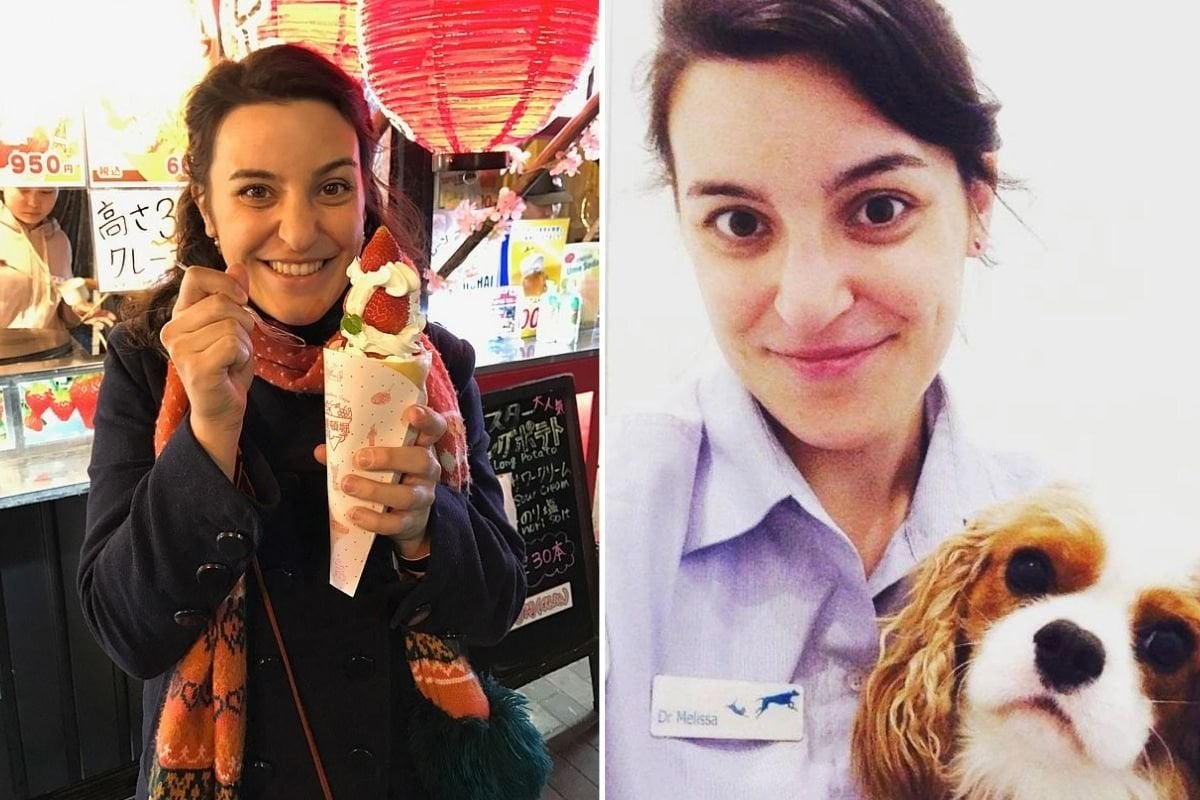 This post discusses postnatal depression, suicide and death of a child and could be triggering for some readers.
Last week, in Victoria's Supreme Court, Melissa Arbuckle was spared a jail sentence over the death of her daughter, Lily.
The 32-year-old veterinarian pleaded guilty to infanticide - a rare charge that applies only to mothers who kill children under the age of two while suffering a "disturbed" mind linked to birth. 
On July 11, 2021, Melissa laid down on train tracks in Melbourne's outer east with her three-month-old daughter. She lived, her baby died. 
Watch: The facts on postnatal depression. 
Melissa's decisions that day were made in the midst of a spiralling depression, Justice Jane Dixon told a court on Thursday.
While Melissa believed she deserved to suffer for her crime, Justice Dixon spared her a prison sentence and instead ordered her to continue treatment and supervision for three years. The court was told Melissa's postpartum depression, suicidal ideations and psychosis had subsided after medication and psychiatric community-based treatment. 
In her verdict, as was reported by The Age, Justice Dixon acknowledged that, "It is beyond the power of this court to repair the suffering and loss flowing from your actions in causing Lily's death. Your life and the lives of others have been forever changed."
"It's apparent that no one understood at that time the extent to which your judgment and decision-making were impaired by delusional thinking and frank psychosis," she continued.
What we know now, is Melissa was in the depths of severe postpartum depression and psychosis - a reality experienced by 1-2 in every 1000 pregnancies. A diagnosis she received after her daughter died.