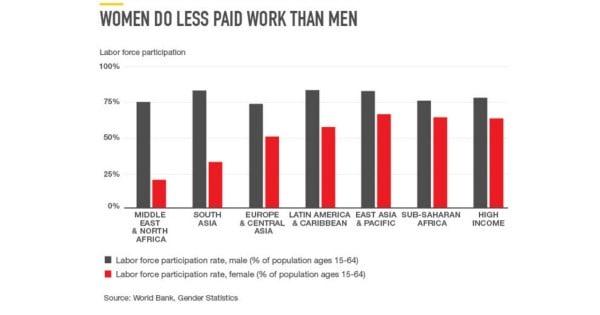 Every society relies on unpaid labour to function, whether it's cooking, cleaning or caring for children, all of these things must be done and they must be done by someone.
Unfortunately for women all over the world, it's usually them.
According to Melinda Gates it's "the gender gap no one is talking about" and it needs to be redressed, urgently.
"Unpaid work is what it says it is: It's work, not play, and you don't get any money for doing it. But every society needs it to function," Gates writes in her half of the annual letter from herself and husband Bill.
In the Gates' household there's a rule: "Nobody leaves the kitchen until Mom leaves the kitchen."
When she first introduced it, suffice to say, it wasn't immediately popular, but Melinda was tired of doing the chores, simply because she was matriarch and her husband and three children quickly adjusted.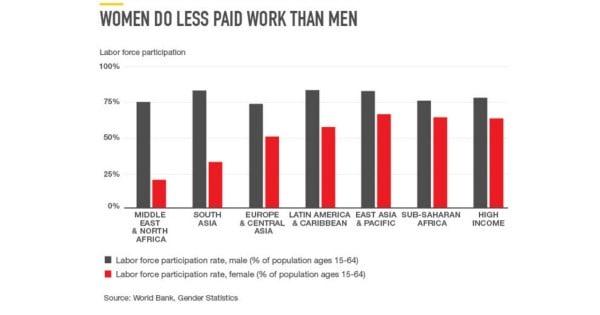 "It's not just about fairness; assigning most unpaid work to women harms everyone: men, women, boys, and girls," Gates writes.
"Globally, women spend an average of 4.5 hours a day on unpaid work. Men spend less than half that much time."