It could have been deliberate. More likely, it was an off-hand comment that slipped from the tongue. But when Prince Harry told the BBC how Meghan Markle enjoyed Christmas with "the family she's never had" on Tuesday, his words were instantly plastered across news sites everywhere.
Mostly, it was portrayed positively. It was the Californian actress' first Christmas with the Royal Family, after her engagement to Prince Harry was announced in November, and the world was happy to hear she'd survived the countless traditional protocols and the anxiety that must come with attempting to eat Christmas ham in such close proximity to the Queen of England.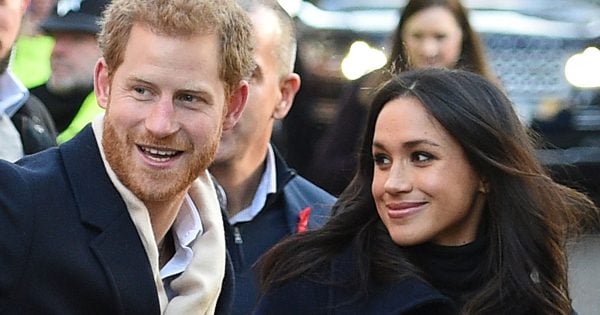 Prince Harry, 33, said Markle, 36, did "an amazing job" and that his "family loved having her there"... But then he spoke about her family, too. "It's the family that, I suppose, she's never had."
We know Markle's parents divorced when she was six. That her mum, Doria Ragland, lives in California and her dad, Thomas Markle, in Mexico.
Now, Markle's paternal half-sister Samantha Grant (also goes by the name Samantha Markle) has rebuked Prince Harry's statement, saying Markle has a "large family" that's always been there for her.