As anyone who's ever watched The Crown will tell you (because that's clearly real life), there are an infinite number of traditions and protocols and titles to remember when it comes to the royal family. Let alone the royal family at Christmas.
For 36-year-old Californian actress Meghan Markle, this year was her first Christmas with the royals, her soon-to-be in-laws. She met the whole family and debuted her first public curtsy to the Queen.
Oh, can you imagine the nerves?
Luckily, all went well and Markle's soon to be husband, Prince Harry, 33, said the family "loved having her there".
"It was fantastic, she really enjoyed it," he said during guest editorship of BBC Radio 4's Today programme, The Telegraph reports.
He said he had to explain "plenty" of traditions but that Markle did "an amazing job".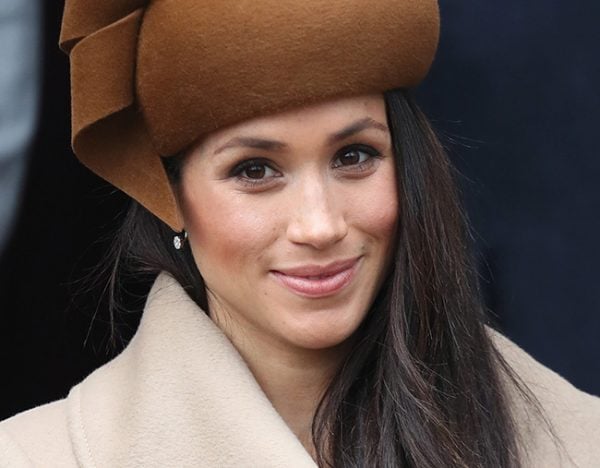 The couple stayed with the Duke and Duchess of Cambridge - Wills and Kate and their children George, 4, and Charlotte, 2 - and visited the Queen at Sandringham with the whole family on Christmas Day.
"It's the family that, I suppose, she's never had," Prince Harry said. "Together we had an amazing time, we had great fun staying with my brother and sister-in-law and running round with the kids."
LISTEN: The Mamamia Out Loud team unpack the ins and outs of Meghan Markle's first Royal Christmas.
Markle's parents divorced when she was six years old. Her mother, Doria Ragland, lives in California where Markle grew up, while her father Thomas Markle lives in Mexico.
She and Prince Harry announced their engagement in November and are planning a wedding for May next year.
Christmas was just one of the first of many milestones.
For everything Prince Harry, Meghan Markle and the Royal Wedding, visit our Royal Wedding hub.