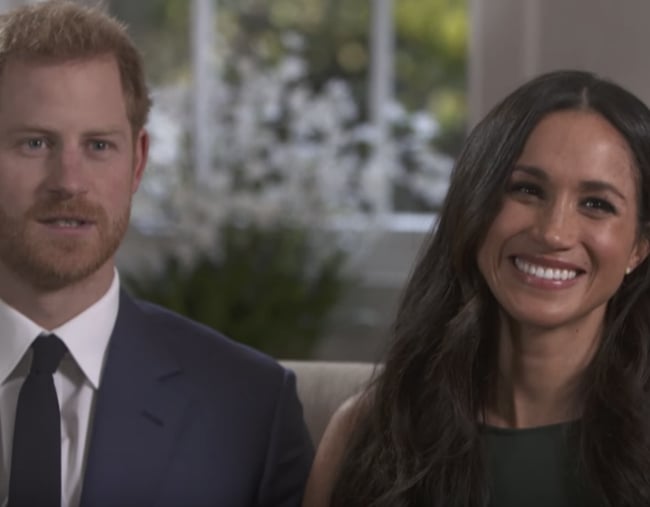 In the months following Meghan Markle's wedding to Prince Harry, we have been following her every step as she has graced the world stage, attending multiple charity functions with her now husband.
But what we've really been waiting for is another sit-down interview with the now Duchess of Sussex, to gain an insight into her new life as a member of the British Royal Family.
According to The Daily Mail, that wait is now finally over: Meghan Markle has sat down for an interview that will come to our screens in September.
The programme will centre around Her Majesty, titled Queen of the World, focusing on the work she has done for the Commonwealth.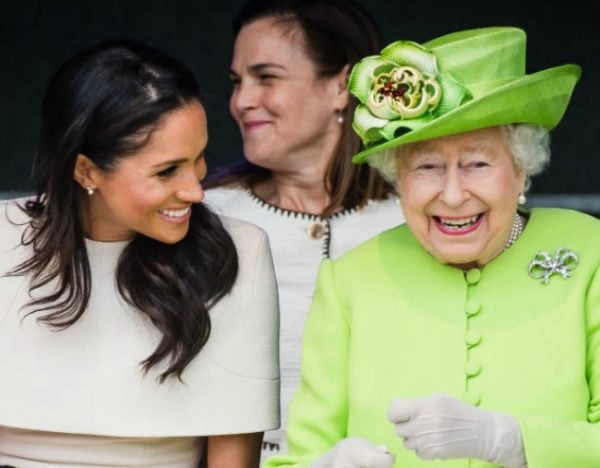 The film crew has reportedly been following the Queen around for over a year and have been given unprecedented access to the her life, including her family, staff and residences.