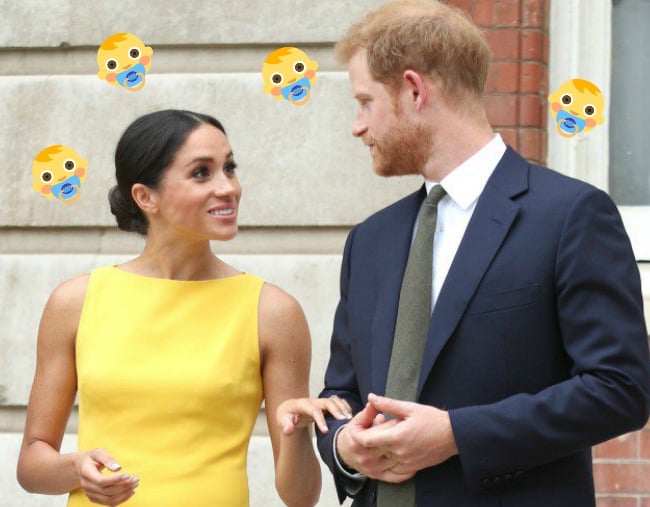 Yes, well.
I've done a thing.
You see, this morning my colleagues in the Mamamia office were discussing if and when Prince Harry and Meghan Markle might have a baby.
They then wondered what said baby would look like.
Being the serious investigative journalist that I am, I decided to find out.
I gathered together some photographic evidence of the Duke and Duchess of Sussex and sent it off to the lab for analysis.
After hours and hours of tests and experiments and data and what not, the lab came back with some very conclusive results.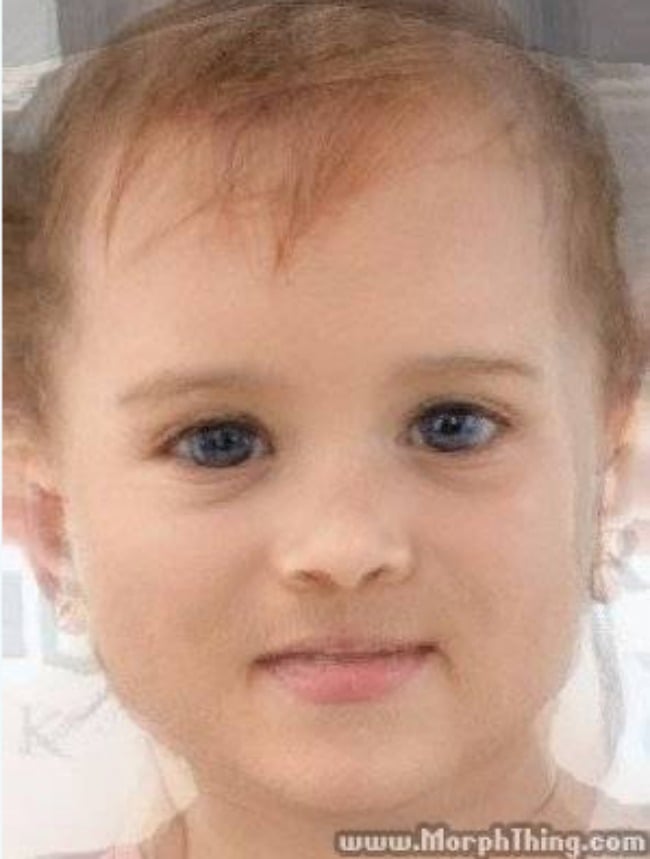 It turns out Meghan and Harry's baby is going to a bearded lil' ginger, with random locks of dark hair, kind of like rats tails on the front of its head.
Said baby will also have its mother's bottom lip, its father's top lip, and the under-eye bags of a 50-year-old woman named Donna who has had enough of your sh*t.
The tiny bebe who could possibly one day lead the monarchy, will have blue eyes that are also a little bit brown.
Oh, and he/she will be quite blurry ¯\_(ツ)_/¯.
Anywho, I for one, cannot wait until they present this precious lil gollum baby on the steps of the Lindo Wing.