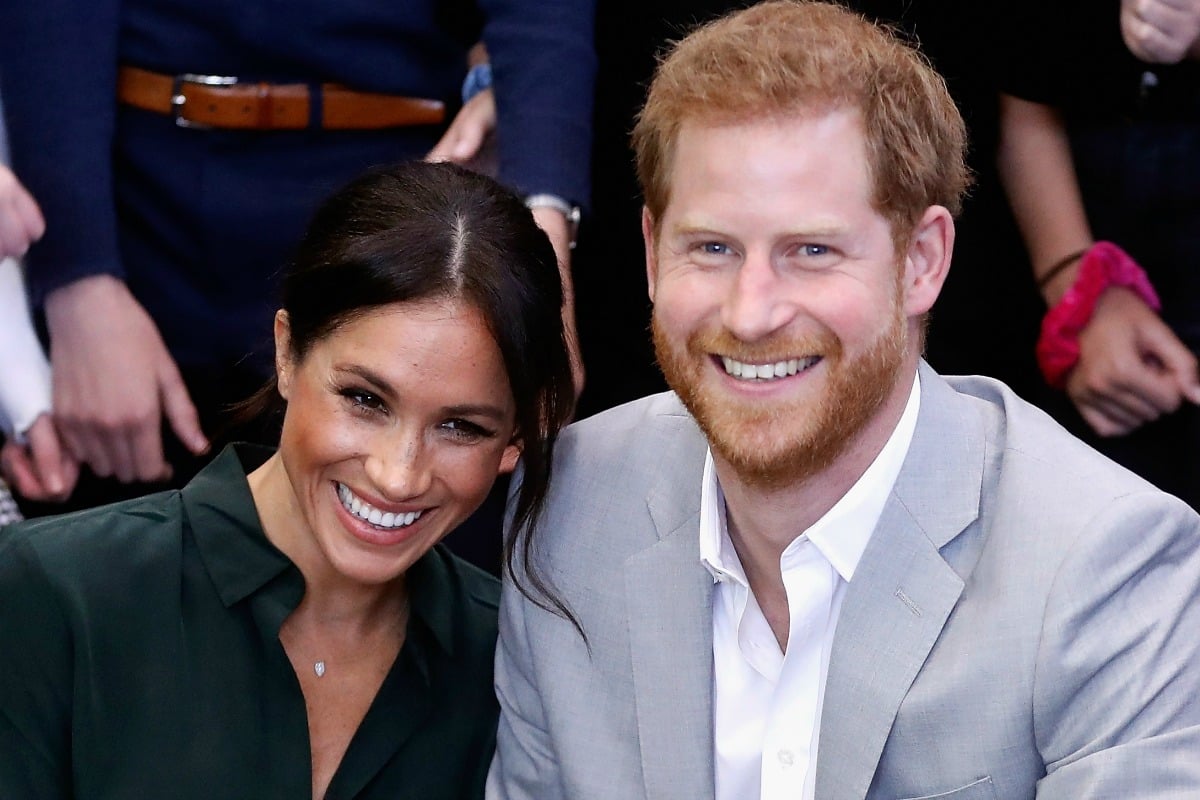 1. Why Meghan Markle and Prince Harry want to move out of Kensington Palace.
Prince Harry and Meghan Markle have outgrown the nest (aka Kensington Palace).
The smitten couple have been living in the two bedroom Nottingham Cottage at Kensington Palace since their wedding in May this year, but the Daily Mail reports that with a baby on the way (and their two pups, too) the couple are looking to upsize.
Here is the (reported) goss.
Royal insiders reportedly expected the 71-year-old Duke of Gloucester and his 72-year-old wife to move out of their 21-room mansion so that Meghan and Harry could move in.
The Daily Mail reports that the Duke of Gloucester's wife Brigitte wants to stay in the house, which is right by Prince William and Kate's home… probably because a move in your 70s is exhausting.
The publication added that the couple could leave Kensington Palace grounds entirely.
Only time will tell.  ¯\_(ツ)_/¯
2. We're 100% certain Justin Bieber and Hailey Baldwin are married after these Instagram clues.
Oh. My. God.
Hailey Baldwin just changed her Instagram name to Hailey Bieber.
Then Justin Bieber posted a photo of the (married?) couple on his Instagram, with the caption, "My wife is awesome."
 

View this post on Instagram