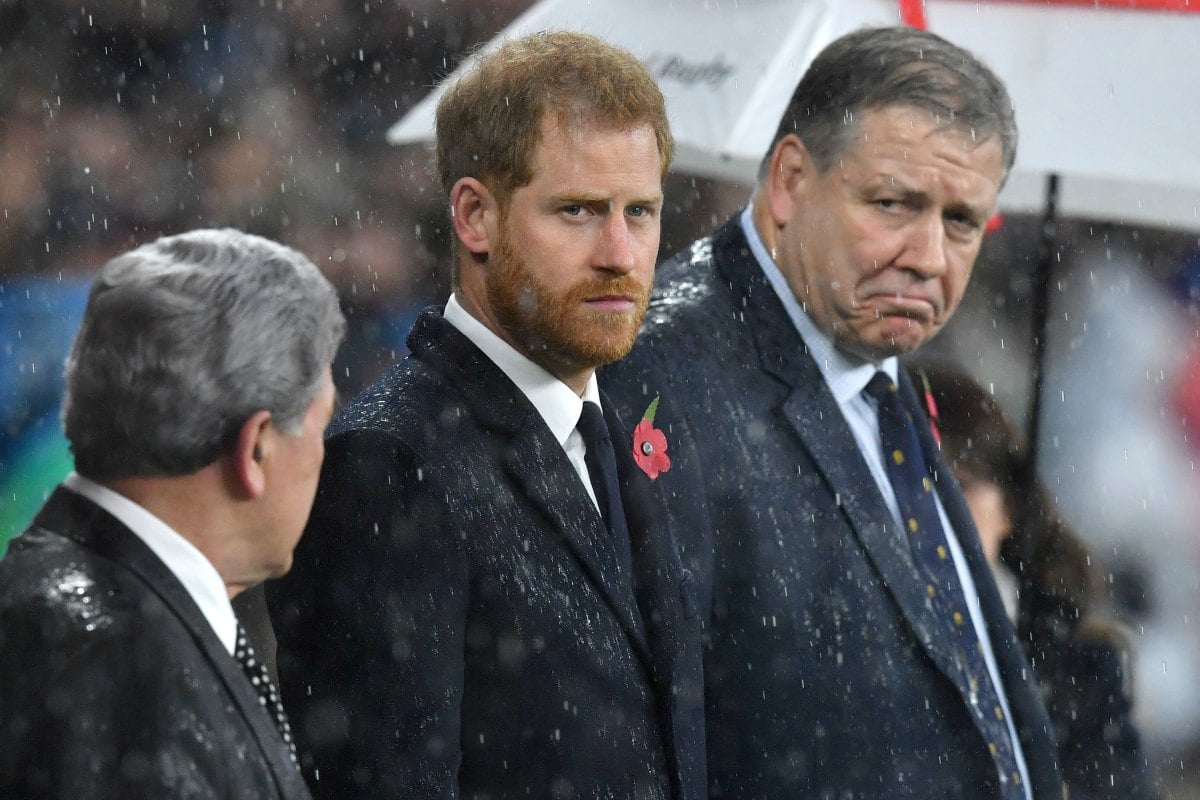 US President Donald Trump is currently in Paris, France, for Remembrance Day, honouring the armistice on November 11, 1918, that signified the end of World War One.
In an act of tribute to fallen US soldiers and marines, both President Trump and First Lady Melania Trump were scheduled to attend a ceremony at the Aisne-Marne American Cemetery in Belleau, around 85km east of Paris.
But they didn't turn up. Because it was raining, and the low cloud ceiling meant they couldn't travel in their helicopter.
Instead, he sent a delegation led by his Chief of Staff John Kelly, who is also a retired general.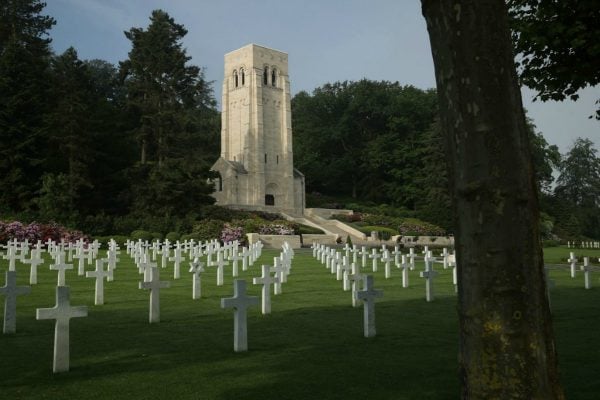 Meanwhile, 350km away, Prince Harry was also due to pay his respects at a special Armistice Day rugby game at London's Twickenham Stadium. And it was raining, quite heavily too.
Walking onto the pitch to lay a wreath which commemorated 100 years since the Armistice in 1918, Prince Harry walked onto the field without an umbrella and as a result, he got wet.
But he still did it.