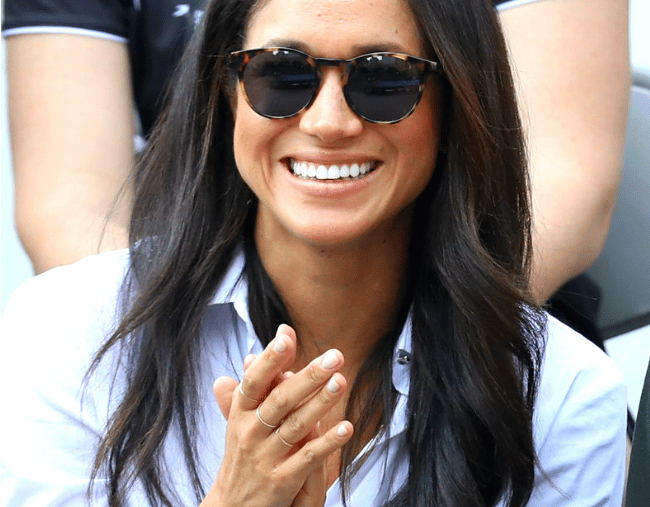 It's a fact of life that celebrities, royalty and the wealthy always have really nice clothes.
It's not fair, but it's true.
There is a silver lining, though. Sometimes, just sometimes, they throw us a bone and wear an item of clothing we could a) actually buy and b) somewhat afford. That second one is of course relative.
This brings us to the jeans Meghan Markle wore on her first public appearance with now-husband Prince Harry.
It was the September, 2017 Invictus Games in Toronto, and the jeans in question were a lightly faded, mid-rise pair from American brand MOTHER with ripped detailing on the knee and ankle-grazing hem.
One might call them the perfect casual jean.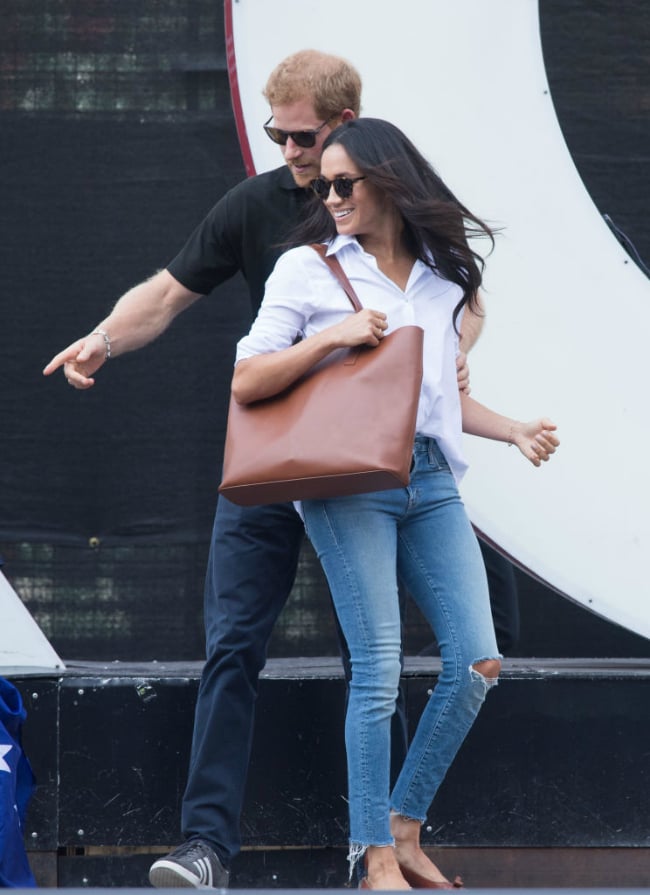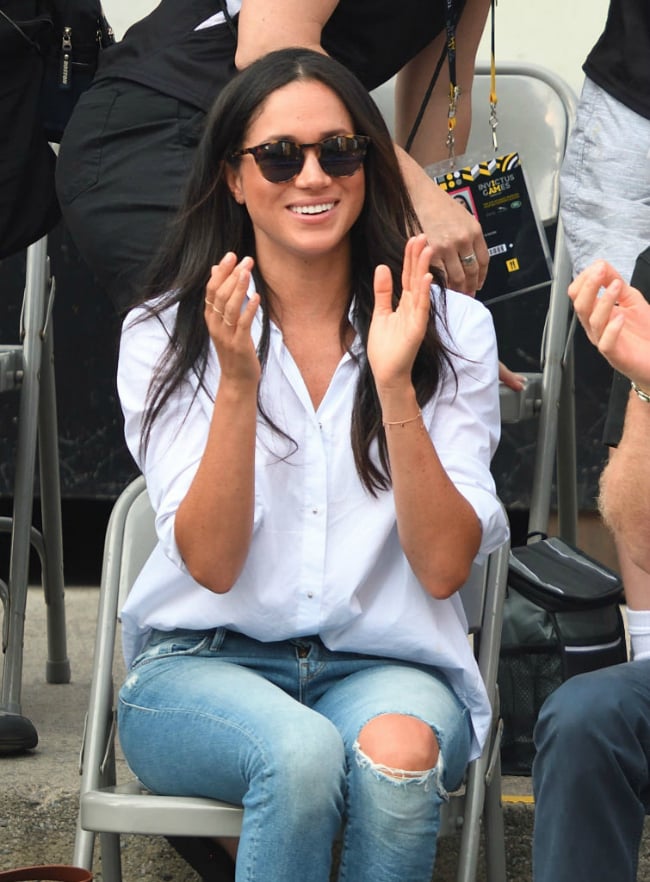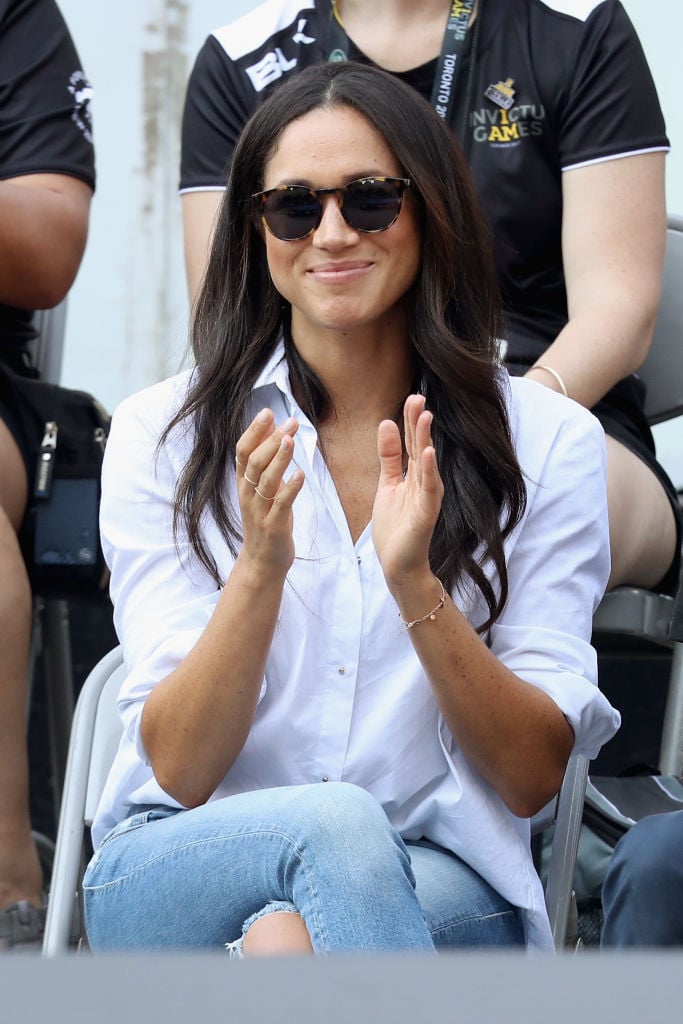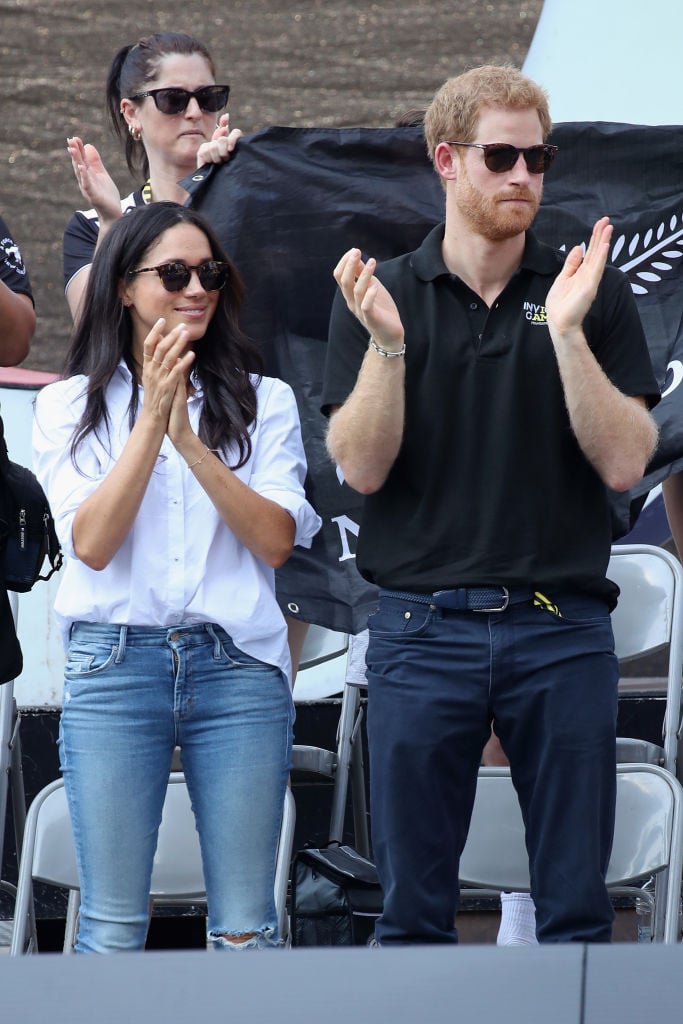 Much like almost everything Kate Middleton has ever worn, The Duchess of Sussex's go-to jeans sold out shortly after those lovely photos of the royal couple holding hands and hiding behind sunnies hit the news cycle.
But in fantastic news, Meghan's exact style of MOTHER jeans is back in stock and available for you to purchase.
You can buy the 'Looker Ankle Fray' jeans in 'Love Gun' directly from MOTHER's website.
The design comes in sizes 23 to 32 (AUS 4 to 14) and will set you back, deep breath, AU$308.99. They also ship to us common folk down under in Australia.
If you're keen on this particular style, shop like the wind, friend.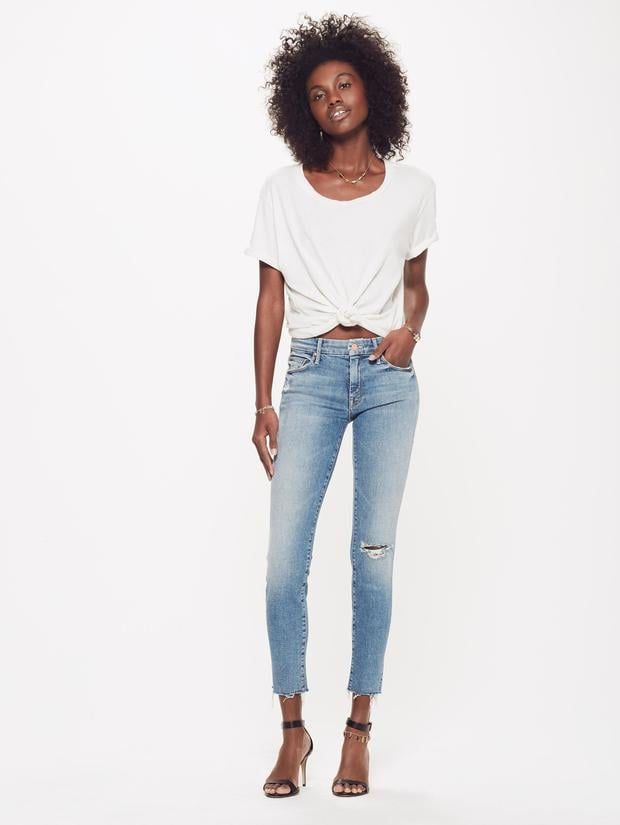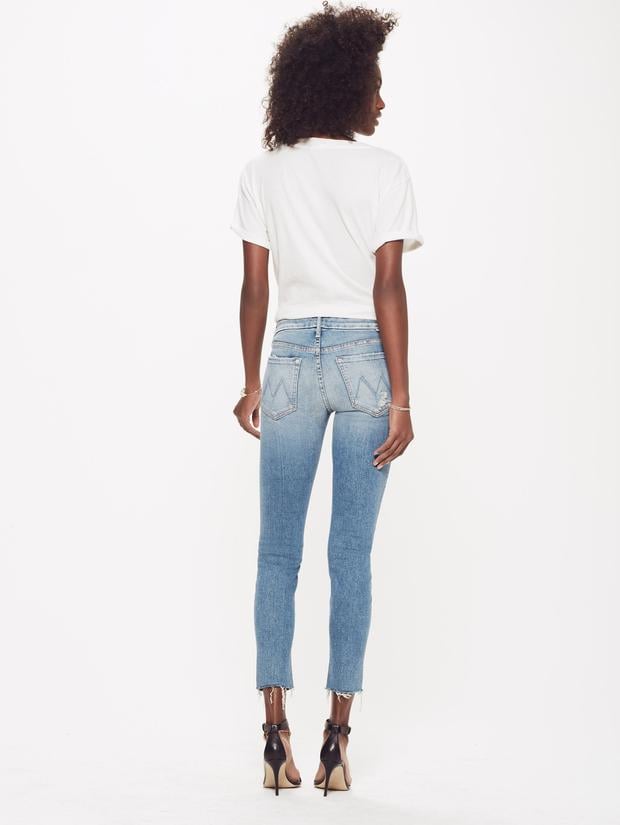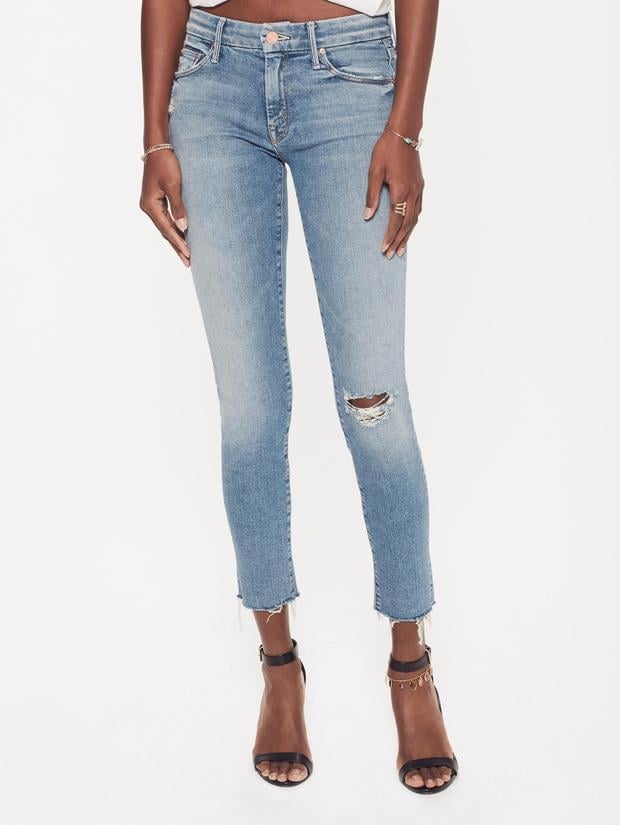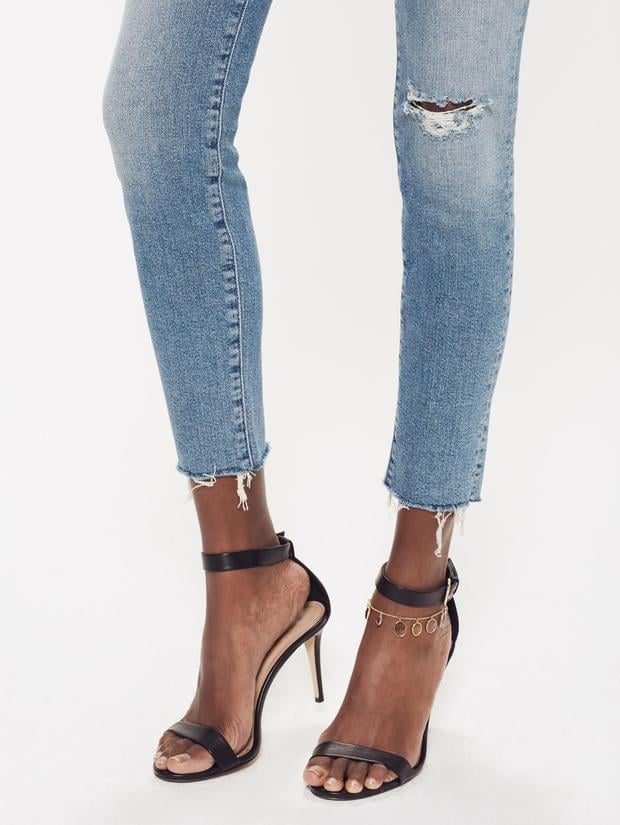 Alternatively, The ICONIC is currently stocking the same style in a faded charcoal colour (size 12, $99), and similar styles 'The Looker' ($99), 'The Rascal Ankle Jeans' ($227.40), and Flirt Fray ($149).
Side note - if size 14 jeans don't fit your lovely bum, here are some similar options in size 16 and above: ASOS DESIGN Curve Ridley high waist skinny jeans in extreme mid wash ($56), River Island Plus Raw Edge Amelie Skinny Jeans ($58.50), Jessie Step Hem Skinny Jeans ($69.95), and Love Your Wardrobe Distressed Jeans ($99.95).
See you at the check out.