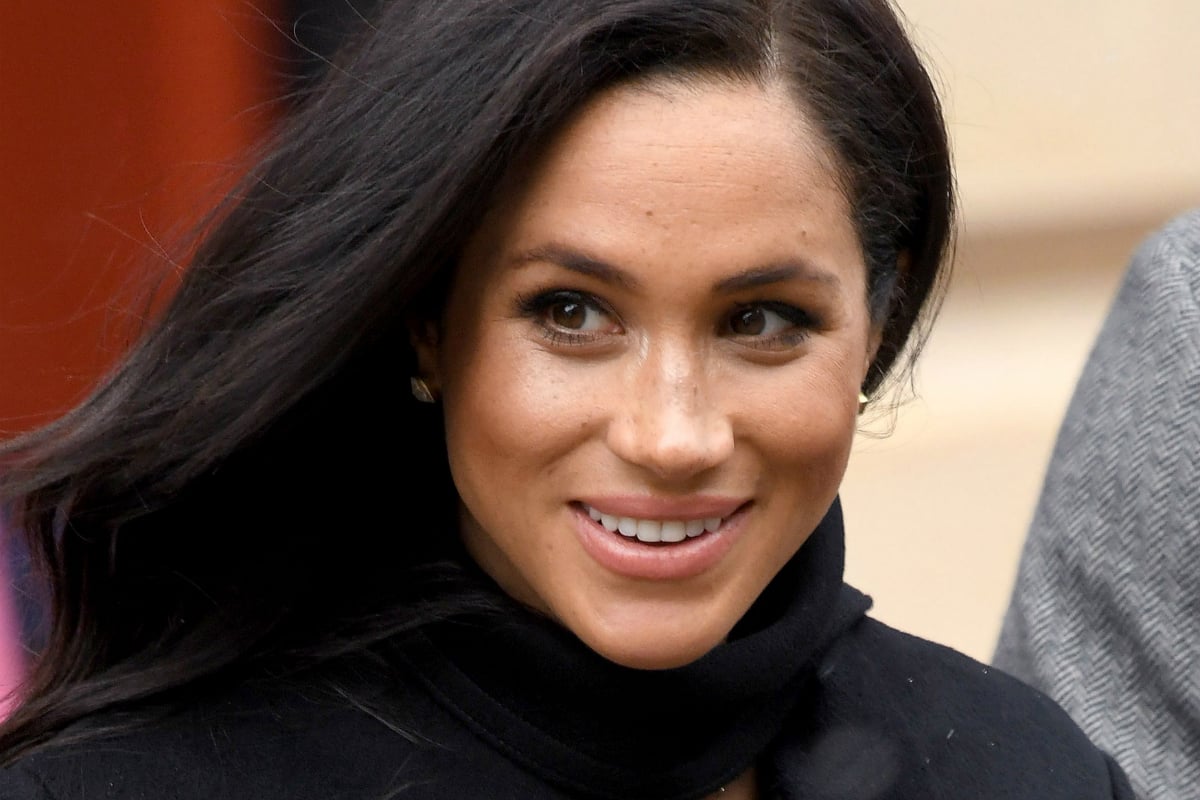 A letter Thomas Markle claims is from his daughter Meghan has been published in full by a UK news outlet.
The five-page letter, which may or may not actually be from the Duchess of Sussex, was published by the Mail on Sunday and features her pleas for her dad to "stop lying" and "exploiting my relationship with my husband".
The letter also states Thomas has "broken [her] heart into a million pieces" by creating "unnecessary and unwarranted pain" and refusing to tell the truth.
An excerpt shows that in neat cursive handwriting, the letter addresses each of the 74-year-old's claims.
"You've told the press that you called me to say you weren't coming to the wedding — that didn't happen because you never called," it reads.
"You've said I never helped you financially and you've never asked me for help with is also untrue."
"I have only ever loved, protected, and defended you, offering whatever financial support I could worrying about your health … and always asking how I could help."