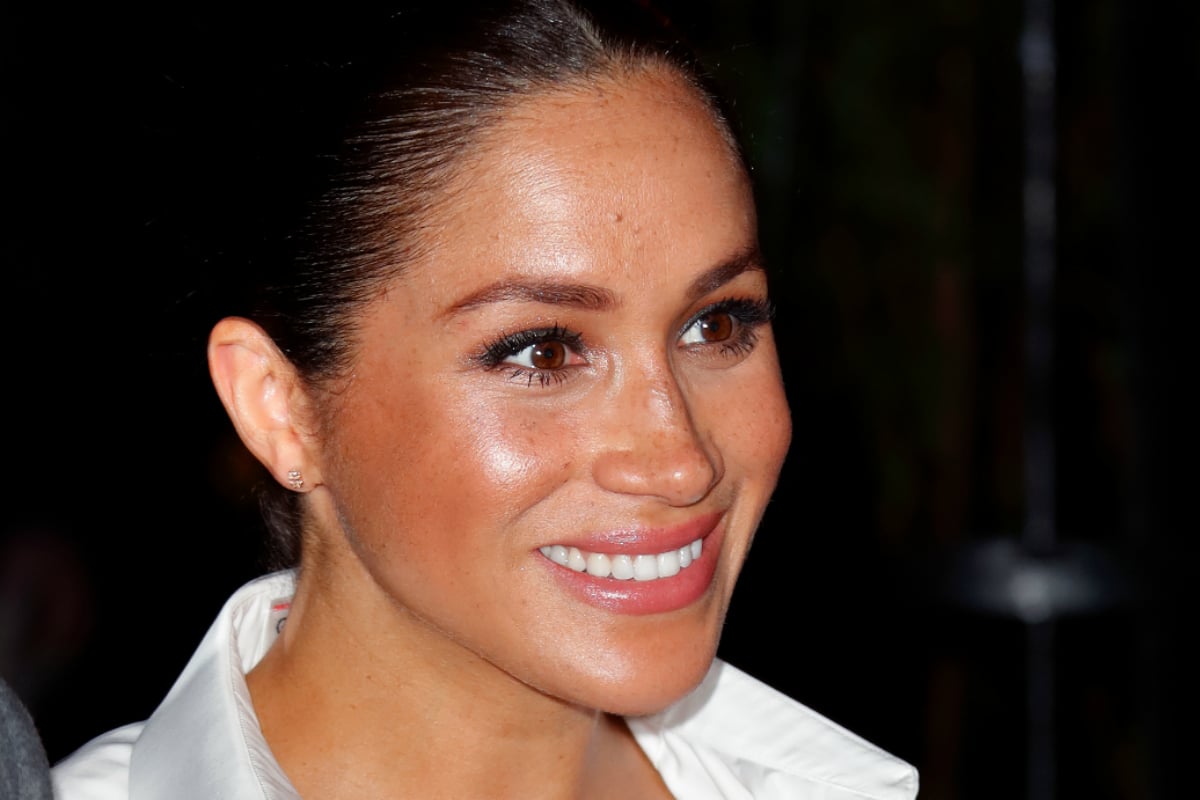 This week, five of Meghan Markle's "best friends" gave an interview to People magazine where they refuted a lot of the nastiest rumours about the Duchess of Sussex.
The anonymous friends debunked many of the "lies and untruths" reported about the former actress, from her rumoured reputation as a "diva" to her freezing out of her father and half-siblings.
While Meghan is super lucky to have such loyal friends, this somehow appears to be more than that.
As royal watchers, including those at California newspaper The Mercury News, have theorised: this interview could be part of a strategy by Meghan and her camp to refute the rumours running rampant about her. And we happen to agree.
It makes so much sense that Meghan, and probably her husband Prince Harry, would have played a part in this People interview.
At the moment, Meghan cannot stand up for herself.
She cannot hit back at all the unsourced slurs.
She can't come out with public statements responding to each and every insistence from an unnamed "insider" who claims that she's a diva, who's fighting with her family, and whose "rift" with her sister-in-law Kate is causing a "feud" between her husband and his brother William.
It's simply not the royal way.
Instead, she has to stay silent, and smile for the cameras at her public appearances while the latest barb from her sister Samantha Markle is thrown from across the Atlantic.
Samantha Markle got called out for her attacks by Piers Morgan ahead of the royal wedding.
So what do you do when you can't speak for yourself? You find someone to speak for you.