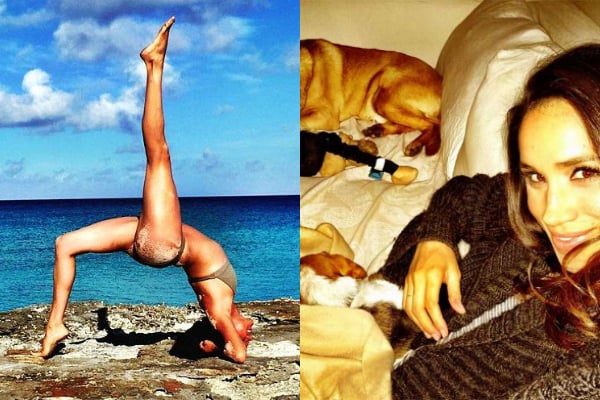 Right now, the biggest story surrounding the British Royal Family is the news Prince Harry and Meghan Markle will be resigning from their roles as senior Royal Family members.
Announced in an Instagram post on their official royal joint account on Thursday, The Duke and Duchess of Sussex shared they'll be stepping back and working to become financially independent while splitting their time raising son Archie between the UK and North America.
For some, the announcement came as a shock. Among those are the other royals themselves, who reportedly heard the news on social media along with the rest of the world. Others believe there were signs it's been a long time coming.
Having just skipped Christmas with the Queen in Sandringham for a six week holiday in Canada with Archie and Markle's mother, Doria Ragland, Markle's former home of Toronto is widely tipped to be where the royal couple will set up their new digs.
Markle, who was born in California, called Toronto home for nine months every year, for seven years, while she was playing Rachel Zane on the US legal drama Suits. During that time, she lived a semi-normal life as a celebrity, rather than a royal and all the media scrutiny that comes with that role.