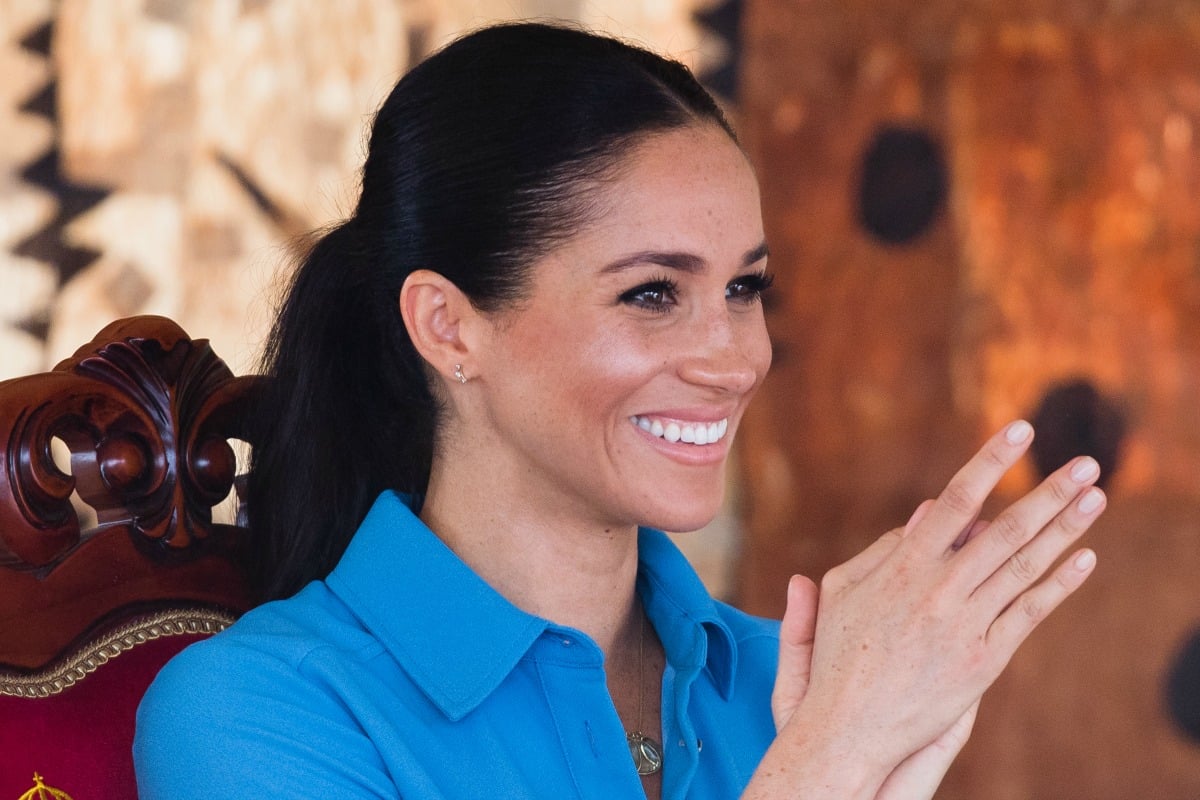 Dear Meghan Markle,
Your time as a royal, the Duchess of Sussex, has come to an end, and I feel compelled to tell you that while I never liked you on Suits, I've loved you as a royal. And I want to thank you for being one for a while.
Meghan Markle's style before and after becoming a royal. Post continues below.
My feelings towards you as a celebrity changed when you became the fiancé of Prince Harry. Not because I was impressed by status or believed in a 'fairytale'; but because I, as a journalist, began writing about you, and discovered your depth.
I learned that you were royalty even before you met a Prince; because you'd overcome so much to become your own Queen.
You're the actor who crawled out of the boot of her car to get to auditions (because your car doors were jammed and you didn't have the money to get them fixed).
You survived a divorce. You were raised by an incredible single mum. As a biracial woman, a proud woman of colour, you've experienced gross discrimination.
These used to be factors that would prohibit a member of the House of Windsor from marrying someone. But you came along and smashed those rules, and I felt somehow liberated and excited to see some real representation on a global stage of a proud, feminist woman of colour – just like me. Just like so many of us who exist in real life.
As your courtship continued, Harry looked like a baby who'd just tasted chocolate (pun intended). Many of us loved you because you seemed to be the perfect person for the prince we saw say goodbye to his mum when he was just 12, and who struggled to find his path.
Your engagement was announced and you were accused of 'tainting the family seed'; yet you stood by your man, and married him.
 

View this post on Instagram