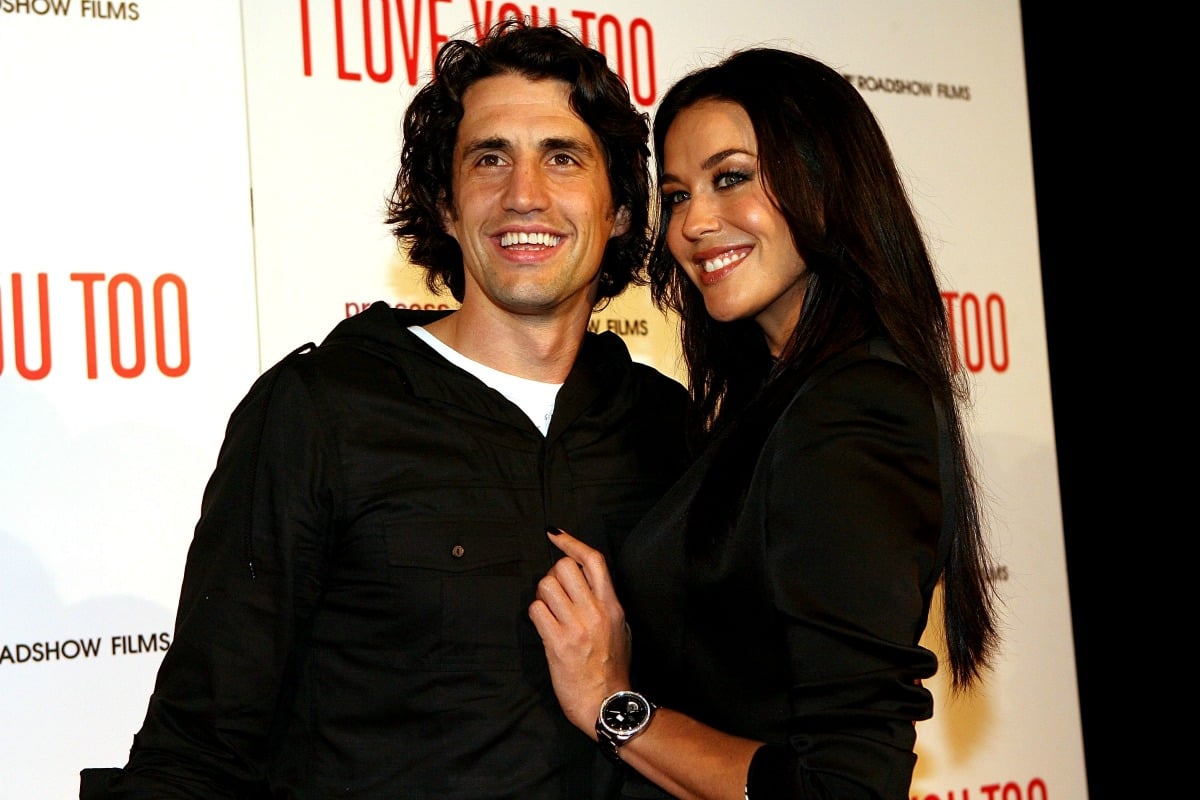 There's nothing we love more than seeing women supporting women.
It's really what we're all about here.
And when we see this support between our favourite female celebrities on social media, it makes us happy.
Even more so when these celebrities seemingly have… no reason to be at all. In fact, they have something many would view as an obstacle in forging a friendship: an ex in common.
Yes – it's no secret remaining friends with an ex is not a feat all of us can conquer.
And when it comes to befriending their inevitable new partners – it can be all the more tricky.
But an exchange we came across on social media today has led us to believe one pair of high profile exes have cracked the code on how to maintain harmony despite parting ways – and above all else, be supportive of the new relationships they've entered into.
We're talking about Megan Gale and Rebecca Harding, who don't just have the fact that they're models in common – they have both shared a romance with radio personality Andy Lee.
Megan and Andy were once Australia's golden couple, and when they parted ways in 2010 after four years together, we were shocked.
Now – eight years on from their split – both have found happiness in new relationships – Megan with AFL star Shaun Hampson, with whom she shares two children, and Andy with Rebecca Harding, who appear to be utterly smitten with each other.
So when we spied a comment of praise on Rebecca's Melbourne Cup Instagram post from none other than Megan Gale herself, we couldn't help but feel thrilled.
Because what's an ex when there's an incredible Melbourne Cup look to be complimented? Take that tabloid magazines, who love nothing more than a catfight between exes.