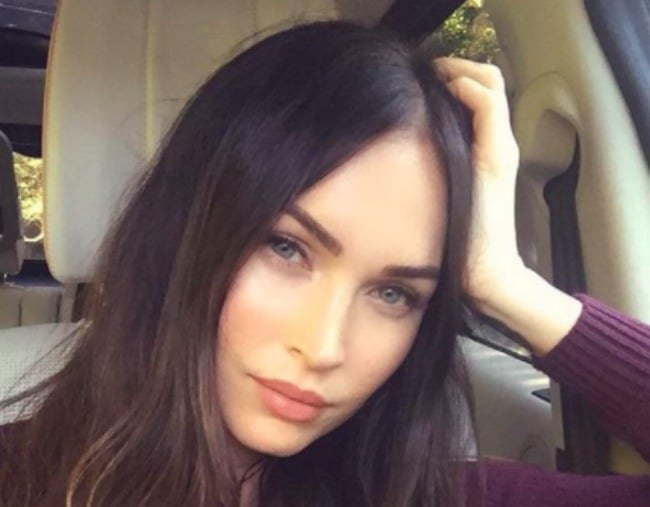 It's no surprise that Megan Fox and Brian Austin Green have produced three gorgeous children. But when Fox posted a photo of her sons Noah, 5, and Bodhi, 4, on Instagram in 2018, proudly labelling them "babes", there was a surprising backlash. Why? Because her gorgeous boys have gorgeous long hair.
"'My boys are girls, I'm progressive,'" mocked one follower. "Yeah, progressively assisting suicide and mass delusion!"
Another launched a stream of abuse, adding, "You try to transform your sons to girls, you idiot! F–k your bloody soul, stupid!"
Okaaaay…
Fox and Green have already proven to have a wonderfully open-minded attitude when it comes to their kids expressing themselves. Noah has been seen walking around in a Princess Elsa dress from Frozen.
"At five, that's a time when he should be having fun," Green told Hollywood Pipeline.
"He's not harming anyone [by] wearing a dress. So if he wants to wear a dress – awesome! Good on him."