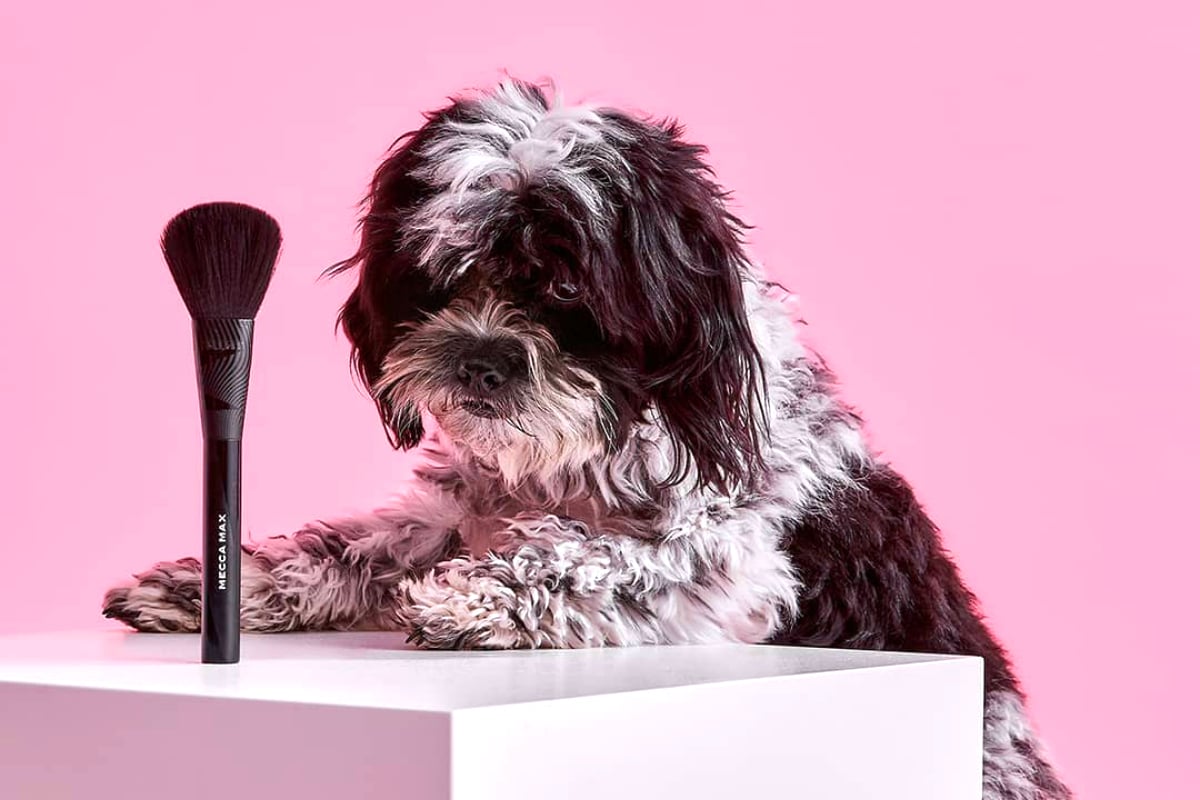 As if you need a better excuse to drop some cash on makeup, Aussie beauty retailer MECCA just gave us the best one we've heard in ages.
Today (Thursday, November 1) is World Vegan Day…
While this might not mean much to you, the people at MECCA decided to celebrate by donating to a great cause.
From every MECCA MAX product sold today online or in-stores, $2 will be donated to The Lost Dogs Home, a wonderful animal adoption charity who care for lost and unwanted dogs and cats.
MECCA MAX first came to MECCA stores in mid-2017, instantly winning us over with their red and pink geographic style and high quality for the price point.
After their customers demanded more from the budget-friendly beauty products with very excellent packaging, MECCA MAX is 'proudly, delightfully and definitively 100 per cent vegan AND cruelty free'. That means no animal-derived ingredients of any kind and no animal testing.
Not sure what to buy from the range? Here are our personal favourites (including the red lipstick I ALWAYS get compliments on).
Happy shopping!