By the time you get to the end of this sentence, someone, somewhere around the world will have bought Too Faced Better Than Sex Mascara, $33.
Give it another few seconds, and there goes another one. And another one.
The cult mascara is one of the bestselling premium mascaras in the world, with one selling every 8.5 seconds.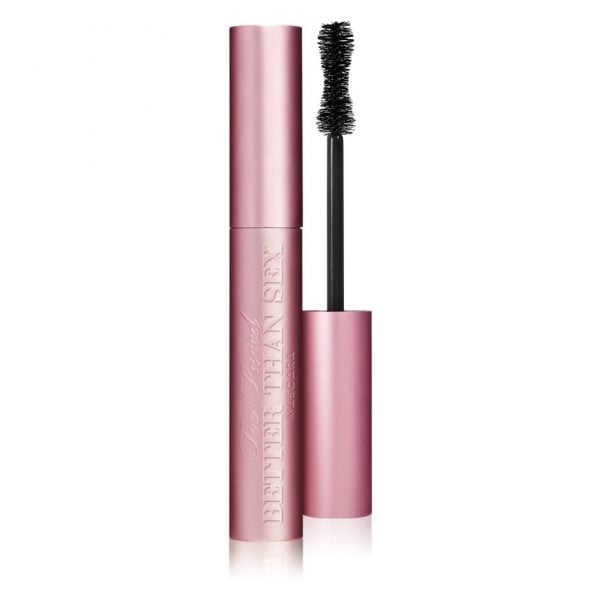 It's no surprise then that it was the bestselling beauty product (yes, product) in Mecca this year.
With a wand designed to mimic an hourglass figure, it simultaneously lifts, separates and thickens lashes and really does get even the littlest ones. The result is full lashes that almost rival your falsies. As for the sex claim, well, it really depends who it's with.
Mecca have also crunched the numbers online and instore to release the full list of the top 10 bestsellers in 2017. Spoiler? They're all worth adding to your makeup bag.
2. Mario Badescu Facial Spray with Aloe, Herbs & Rosewater, $9.
The store's bestselling skincare product will give you change from a $10 note. Use to refresh dry or tight skin, add a hydrating boost to your existing skincare or even as a setting spray for your makeup.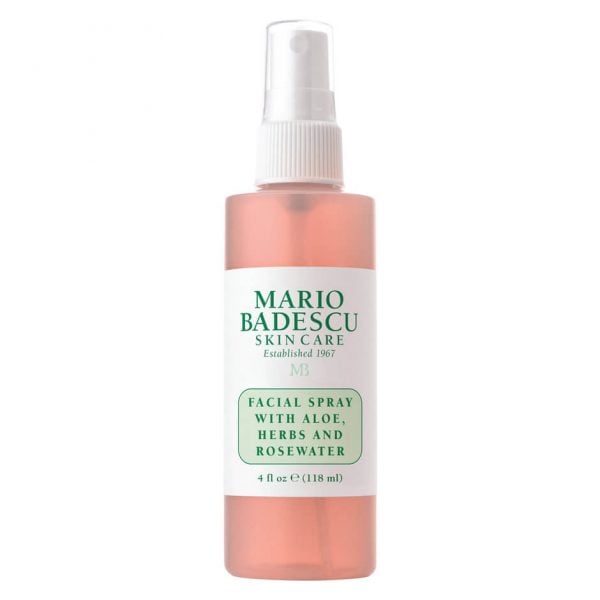 3. NARS Sheer Glow Foundation, $68.
Mecca's topselling foundation of the year isn't cheap, but BOY is it good. Nearly 1500 users have given it an overall rating of 4.4/5 thanks to its hydrating and brightening finish. Available in 19 shades, it provides a buildable coverage that's perfect for those with normal to dry skin.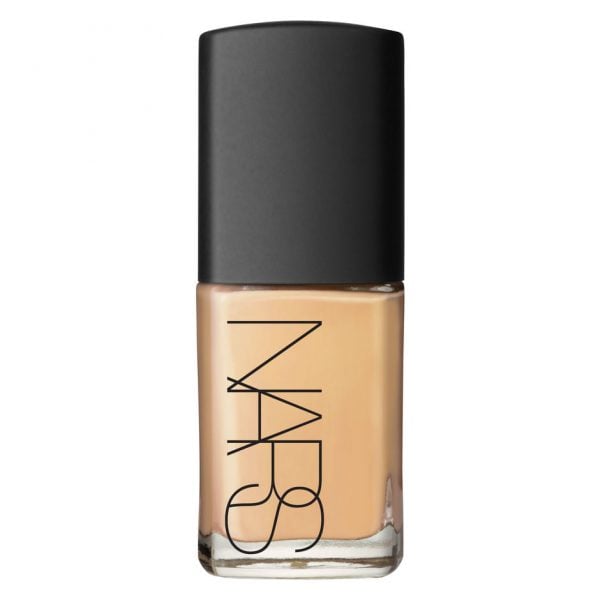 4. Ellis Faas Skin Veil Foundation, $106.
A second dewy foundation in the top five marks the look as one of the biggest in 2017. Great for older skin, this one gives coverage without looking like a mask and comes in nine shades.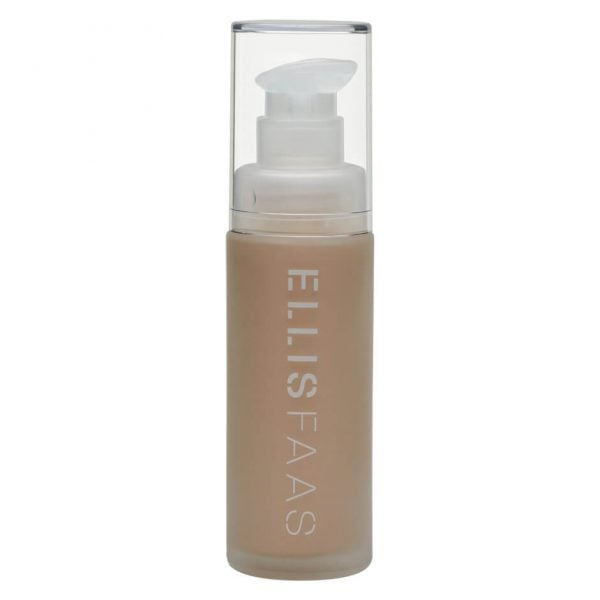 5. Hourglass Arch Brow Sculpting Pencil, $49.
Combining the benefits of powder, pencil and wax all into one, this is the only eyebrow product you need. The spoolie on the end is an added bonus.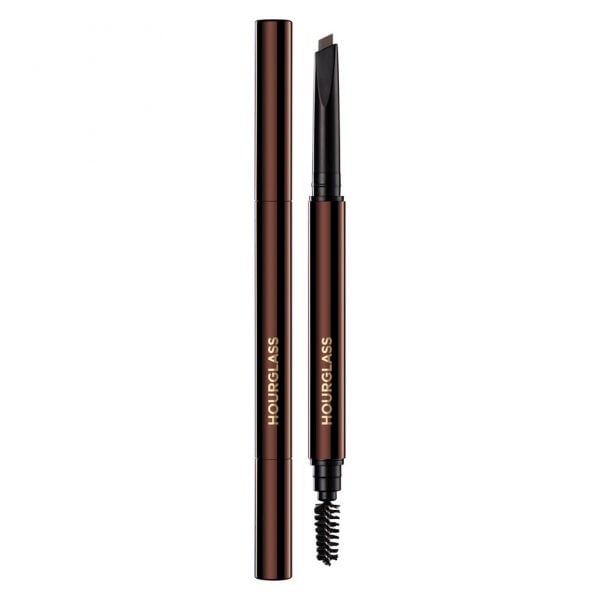 6. Stila Stay All Day Liquid Lipstick, $32.
You know those makeup products that claim to last all night but are actually defeated the minute you move your lips? This isn't one of them. Doing exactly as it says on the bottle, these lipsticks are comfortable but unbudgeable and the colours pigmented and vibrant.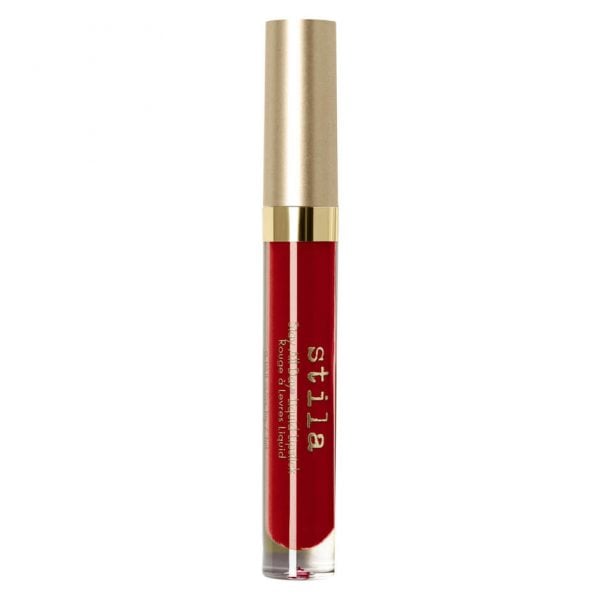 7. Urban Decay All Nighter Long Lasting Makeup Setting Spray, $49.
There are many who believe setting spray is an unnecessary makeup step designed to leech your bank account. I used to be one, then I tried this and I'm an absolute convert. Similar to hairspray for your face, it gives your makeup extra staying power which means less time worrying about touching it up and more time embarrassing yourself on the dancefloor.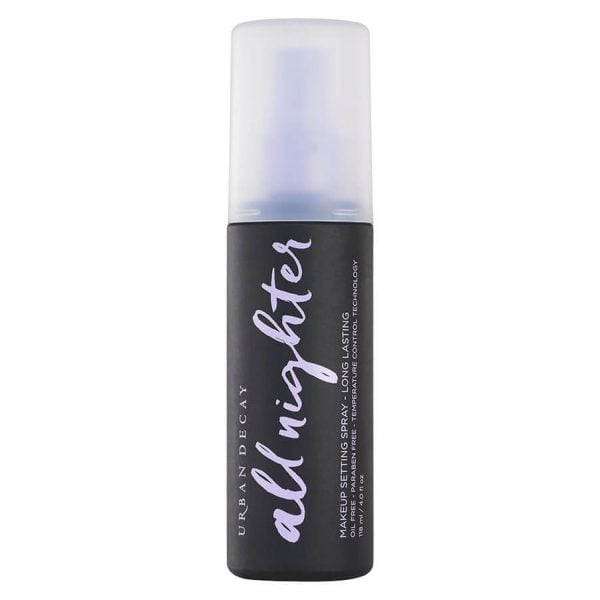 8. Byredo Gypsy Water EDP, $245.
The only perfume in the top 10 tells you there's something very special about this scent. With notes of citrus, incense, pine and orris, this is a woody scent designed to "tap in to your inner bohemian".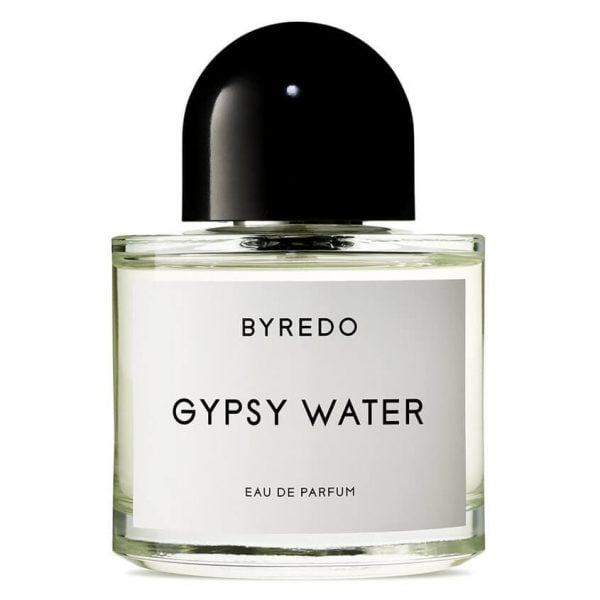 9. Drunk Elephant C-Firma Day Serum, $116.
Another quite expensive one, but the numbers indicate it may just be worth it. Packed full of Vitamin C, this day serum will firm and brighten your skin. Use after cleansing and toning your skin in the morning and always follow with moisturiser and SPF.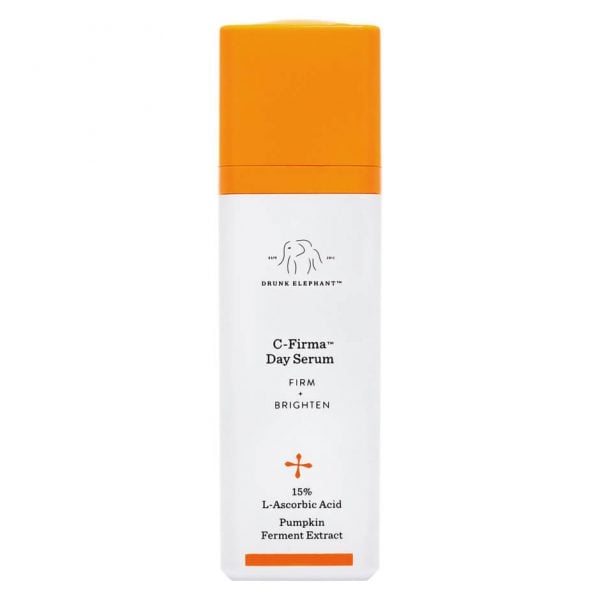 10. Mecca Cosmetica To Save Face Superscreen SPF50+, $40.
If you're looking for a sunscreen that can easily be worn under makeup, this is your guy. Protective without being thick and gluggy, this facial sunscreen is a beach bag must-have.