By the time you get to the end of this sentence, someone, somewhere around the world will have bought Too Faced Better Than Sex Mascara, $33.
Give it another few seconds, and there goes another one. And another one.
The cult mascara is one of the bestselling premium mascaras in the world, with one selling every 8.5 seconds.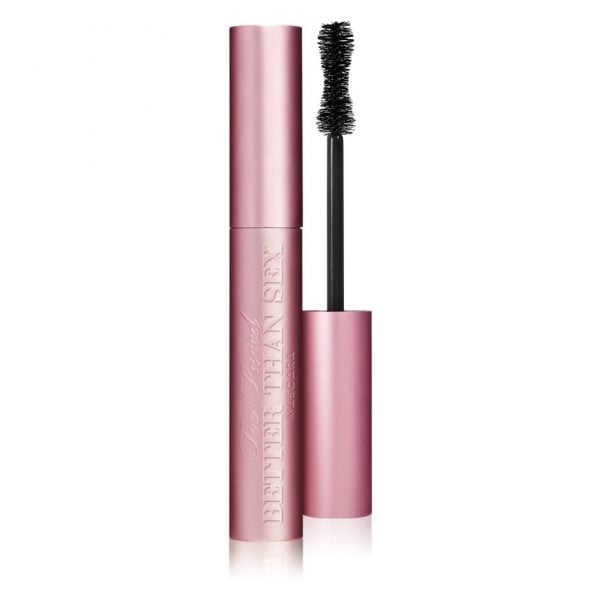 It's no surprise then that it was the bestselling beauty product (yes, product) in Mecca this year.
With a wand designed to mimic an hourglass figure, it simultaneously lifts, separates and thickens lashes and really does get even the littlest ones. The result is full lashes that almost rival your falsies. As for the sex claim, well, it really depends who it's with.
Mecca have also crunched the numbers online and instore to release the full list of the top 10 bestsellers in 2017. Spoiler? They're all worth adding to your makeup bag.
2. Mario Badescu Facial Spray with Aloe, Herbs & Rosewater, $9.
The store's bestselling skincare product will give you change from a $10 note. Use to refresh dry or tight skin, add a hydrating boost to your existing skincare or even as a setting spray for your makeup.