Maura Murray was just 21 years old when she vanished without a trace in 2004.
The University of Massachusetts student was driving through rural New Hampshire at night when she lost control of her vehicle and ploughed into a snow bank.
By the time the police arrived on scene, Maura was gone. And ever since that night the internet has been obsessed with her disappearance.
Blogs, Reddit threads, a podcast, and a book, have all been dedicated to the search for answers in the disappearance of Maura Murray.
Some have referred to Maura as the gone girl before Gone Girl. She was the original all-American girl, who was hiding dark secrets and a troubling past, behind her perfect grades and track star exterior.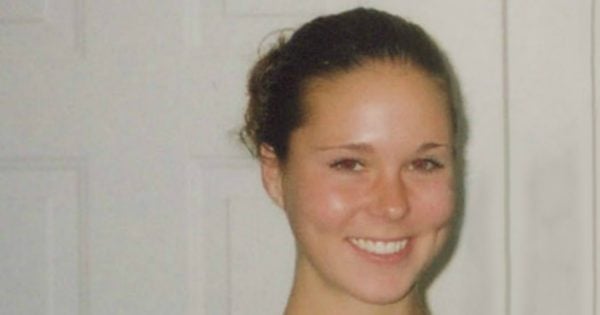 There are many conflicting theories about what happened to Maura. Did she run off into the woods and die from exposure? Was she driving into the White Mountains to commit suicide? Did she successfully evade the police and start a new life in Canada? Was she abducted by an opportunistic serial killer? Is she still living in New Hampshire under a different name? Was she murdered by a group of locals and did the police cover it up?
Maura's remains have never been found and she hasn't accessed her bank accounts or reached out to her family or friends since.
There was only about a 3-5 minute gap in between the time Butch Atwood, a local school bus driver, last saw Maura and when she vanished.