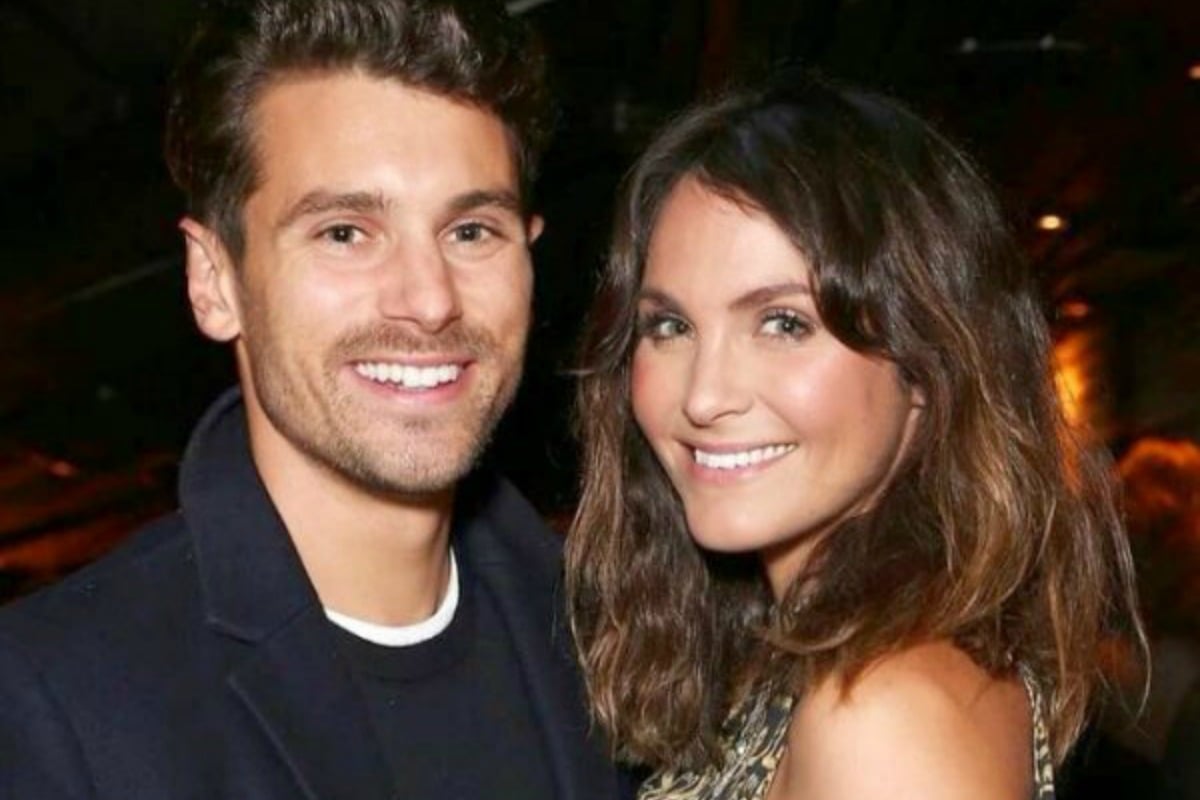 Everyone's favourite wholesome Bachie star Matty J has just started a new gig co-hosting Nova 96.6's summer breakfast show with Matt de Groot and Sarah McGilvray.
And though he's still fresh to the panel, he's already taken part in an on-air prank involving his jewellery designer partner Laura Byrne, who he met as the 2017 Bachelor.
But while the commercial radio on-air pranks we've come to know and love (and, look, sometimes find… annoying) don't always go to plan, Matty J's had a very sweet result.
It's just made us even more obsessed with the reality TV couple and eurgh, when are we going to get lives of our own?
I mean, just look at how cute they are: