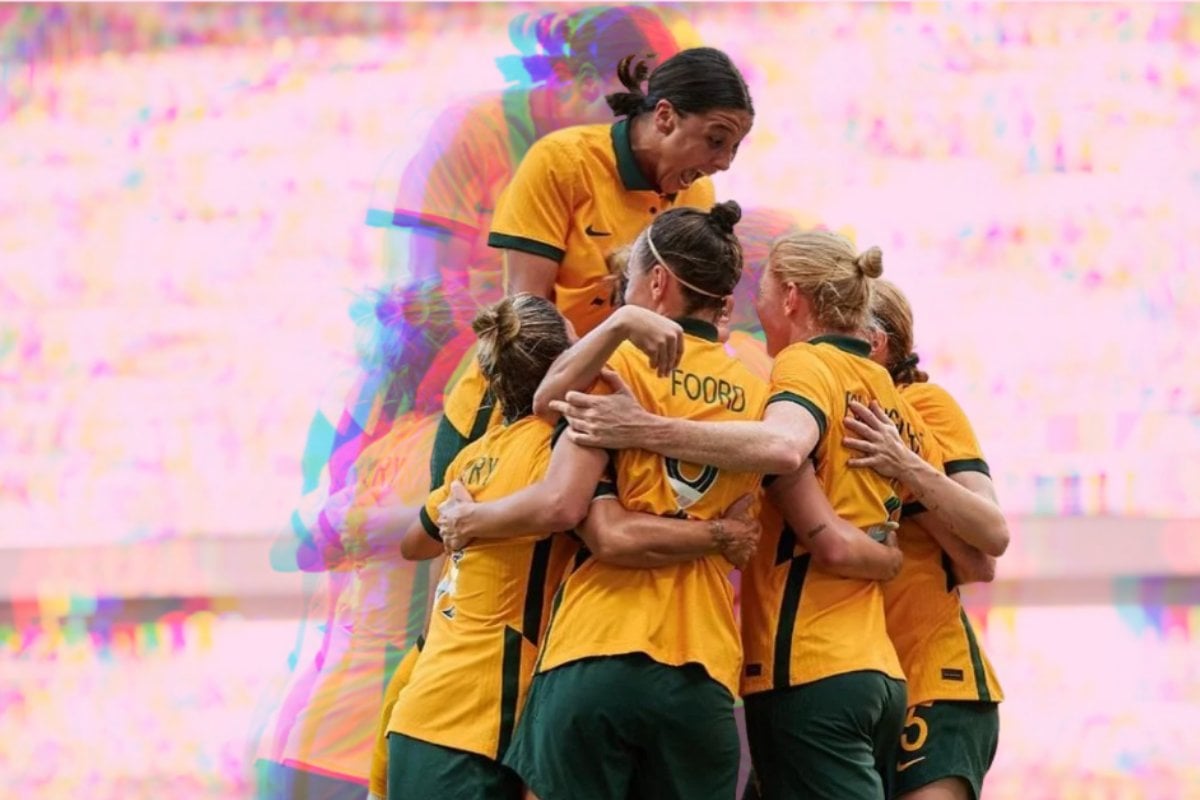 To catch up on all things Matildas and the 2023 Women's World Cup, check out our hub page here.
As the country waits with bated breath to watch the Matildas take on England in the FIFA Women's World Cup tonight, many Aussies will be on the edge of their seats for another major event: the possible introduction of a new public holiday.
But it'll all depend on whether the team takes home the trophy.
While Australia still needs to make it through this evening's semi-final in Sydney, Prime Minister Anthony Albanese has thrown his support behind giving the people a day off if Australia claims victory in Sunday's final.
Unfortunately, it's not actually, er, up to him.
"It's up to each state and territory to designate public holidays," Prime Minister Albanese said back in June when quizzed by The Daily Aus.
"But rest assured – should the Matildas win the World Cup on home soil, I reckon there will be a race by Premiers to declare a public holiday."
Watch: The story behind the Matildas mural on the iconic Bondi Beach Sea Wall. Post continues after video.
It's giving major Bob Hawke vibes. In 1983, after Australia's legendary America's Cup win, the great, late Prime Minister famously announced a public holiday nationwide, saying, "Any boss who sacks anyone for not turning up today is a bum!"