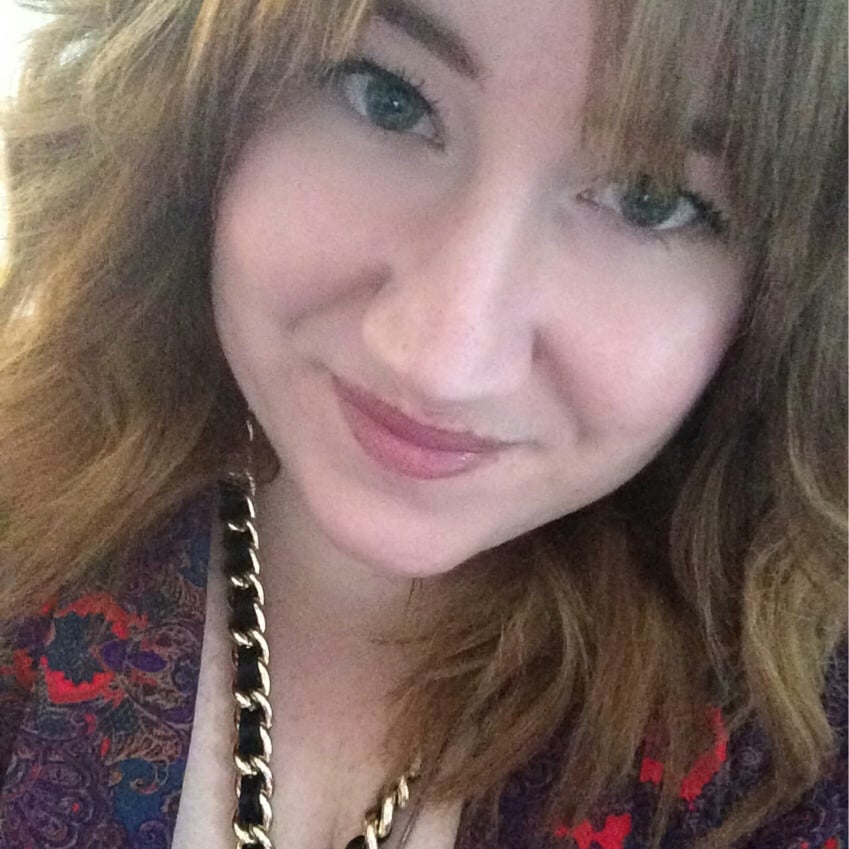 By ROSIE WATERLAND
I recently had a chat with a 25-year-old friend who admitted to me she's never had an orgasm. After I picked my chin up off the floor, we tried to assess what the deal was. Partners? Not terrible. Confidence? Pretty good. Vocal about her needs? Yep. Hmmm.
"So, you haven't even given yourself one?" I asked.
She recoiled. "Ewww! No!"
Bingo.
How can you expect to delegate that part of the business if you aren't already a successful manager? I guaranteed her that if she learns how to take care of that situation herself, she'll have no problems explaining to someone else exactly what works for her. Boom. Done.