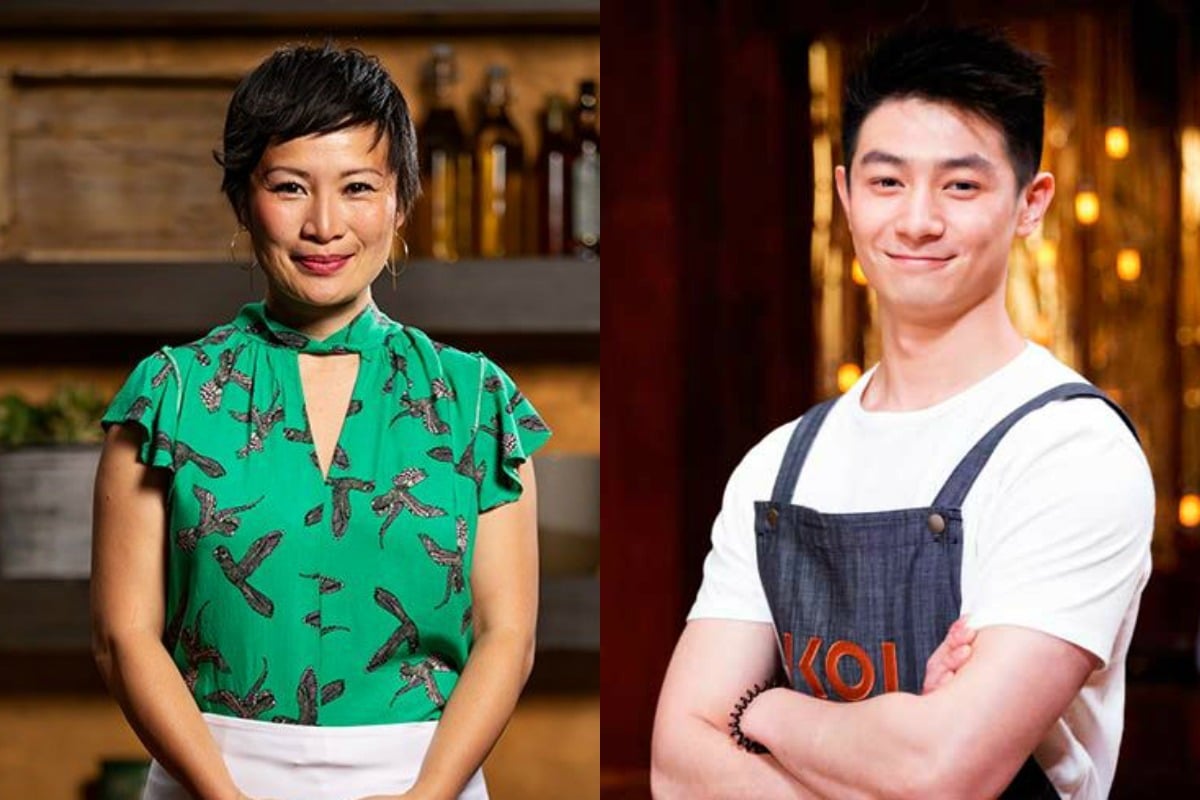 To catch up on all things MasterChef Australia 2020, make sure you check out our MasterChef hub. We've got you completely covered.
FFS, Poh.
One more last-minute pie and my children will lose all respect for me.
One more multi-layered chiffon cake that has no business cooling down before you ice it, might push us all over the iso edge.
We're watching MasterChef 2020 in my house. All of us. For my kids, it was an effort at first. They eat pesto-pasta and fish fingers, and are not familiar with poached lobster, anything that involves a dry-ice gun, kohlrabi or a kangaroo tail.
But they do understand tension, passion and high stakes, and they understand trying, and wanting. After all, they bargain for screen-time like high-level hostage negotiators and are intimately familiar with playground politics.
Watch: The MasterChef 2020 trailer. Post continues below.
But the lesson I'm watching my daughter learn from MasterChef is not about food, or even competition.
It's about how different we all are. How all these people onscreen supposedly want the same thing – not to embarrass themselves horribly in front of a million people on national television – but the way they go about it is entirely different.
If there's an excellent example of the 'two types of people' trope, it's illustrated by two of the most jaw-droppingly talented contestants on this year's 'all-stars' season of MC – Poh and Reynold.
If you have better things to do while you're self-isolating than watch fish fry, you might not be familiar with these geniuses.
Poh Ling Yeow is an Australian household name from the very first season of Australian Masterchef which was a sobering 11 years ago now.  There was Poh and there was Julie Goodwin and no one on any of the ensuing seasons was ever as ace again.
Julie went on to write some best-selling cookbooks, sell a shedload of Australian Women's Weekly mags and have an outrageously successful catering business, while Poh got her own SBS Food show, also wrote many books (lots about cakes) and runs her own pop-up cafe and bakery business, JamFace.