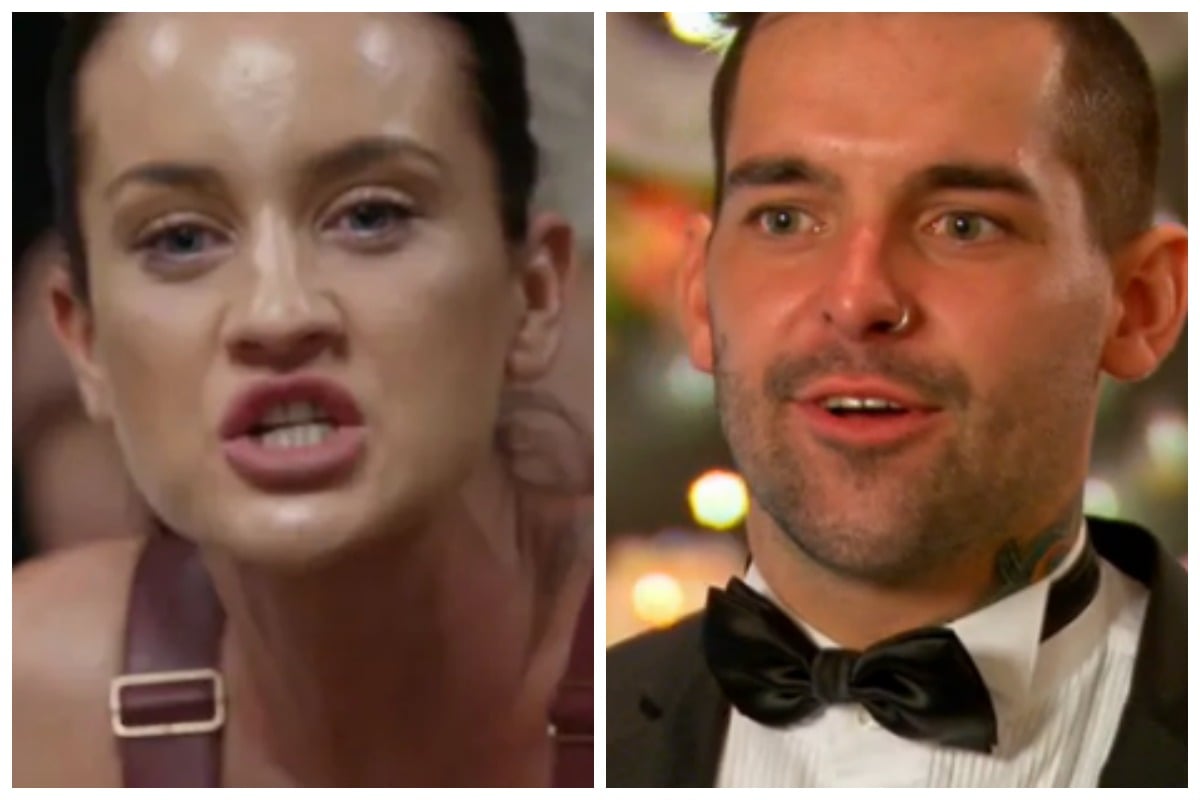 IT'S 20 SLEEPS UNTIL MARRIED AT FIRST SIGHT IS BACK AND DO YOU HAVE ALL YOUR AFFAIRS IN ORDER OR NO?
The whispers have already begun.
There are stories circulating about new contestants who we know we will come to love and accept, like our good friend Cyrell Paule.
But before we move on to new couples, we ought to take a moment to reflect on the contestants that Married at First Sight, rated 4.4/10 on IMDb (honestly, higher than expected), has gifted us over the years.
Here is a definitive ranking – based exclusively on my personal feelings – of the very best Married at First Sight contestants of all time.
AHEM.
13. Clare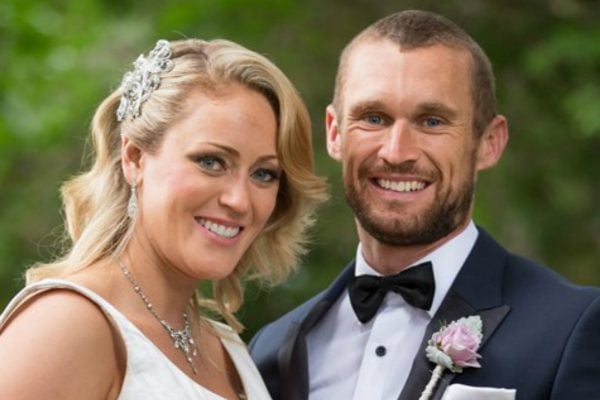 When Clare Verrall's groom saw her walking down the aisle on season two of Married at First Sight, he told the camera, "Wow. Not what I ordered."
Sir. You are not in a restaurant. You are in a very sacred church inside the television. 
He then kept referring to her as "woman" which was... weird, and then lost his sh*t at a canoe, an Ikea lounge, and inside a restaurant all within the space of a week.
But. And mark my words. Clare's dogs always knew. 
They growled at him and one of them even did a vomit because no Mum, don't like it. 
Unsurprisingly, one of the single worst matches in MAFS history didn't last, and Clare then decided that happiness looks a lot exactly like her French Bulldog, Dutchy.