I remember the first time it happened.
I gave him a birthday card. It said "Congratulations on your baby boy's Baptism!" on the front, obviously, and inside a very thoughtful acrostic poem. He seemed to like it. At first. 
Later that night, I was clearing my plate into the bin, when I saw a cartoon baby staring up at me.
Oh.
It looked a lot like the baptised baby that sat on the front of the card I'd given him only a few hours earlier.
"Did you throw out my card?" I asked him, as I maintained eye contact with the sad, abandoned infant.
"Yeah, of course," he said. "You saw me read it."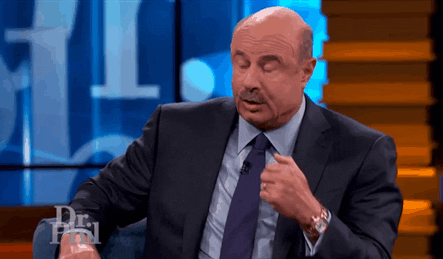 Heh?
'What kind of psychopath throws a card out after reading it?' I wondered, as I edged towards the front door, grabbing my things in a hurry.
"It's just that it was a pretty simple card," he added. "Why would I keep it? Where would I put it?".
Little did he know that I've kept every card he's ever given me. "IN THE MISCELLANEOUS BOX EVERYONE HAS NEXT TO THEIR BED," I replied, knowing full well that the idea of a miscellaneous box would upset him.