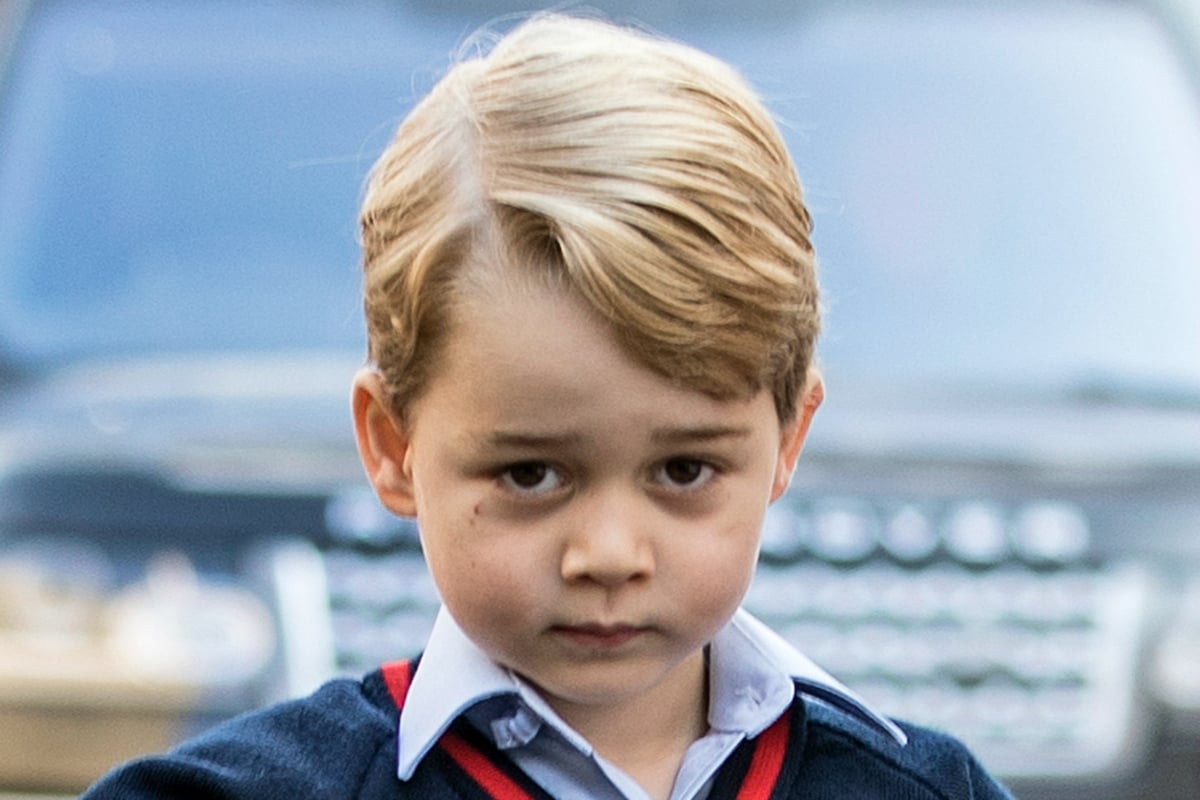 Managing parenting with work can be hard, especially when you're the Duke and Duchess of Cambridge.
With a wide range of responsibilities throughout the year, it's unsurprising that Kate Middleton and Prince William summoned the professional help of a nanny following the birth of Prince George in 2013.
Maria Borrallo was trained in the very fancy nanny school Norland College, an institution known for their… strict parenting styles.
The Bath-based school has trained over 10,000 nannies since it was established in 1892, all of whom work for high-profile families, and according to Norland expert Louise Heren, the nannies are trained with a "no nonsense" parenting approach.
Some of the strict rules include a 7pm bed time, and the introduction of new foods and flavours every few days to discourage picky eating.
One rule in particular could be very difficult to stick to in the English winter. All playtime is to take place outside, regardless of the weather.
"Lots of bike rides, playing with their dogs, potentially some gardening. Norland are very into teaching children through play," Louise told The Sun.
"If it is tipping down, they will still go out. Wet weather is just inappropriate clothing, you have to put the right stuff on," she added.
Since the Cambridge children are expected to be on their best behaviour in public, Maria is very strict.
There are no use of naughty steps, despite Super Nanny's advice, but sticker charts are occasionally used depending on the chid.
"There will be no messing. That's because Maria will be aware that as they step off planes, holding mum's hands, smiling and waving to the crowds, there can't be any crying or terrible twos or tantrums," Louise told The Sun.
The children are taught lessons through play, using games like jigsaws, however, screen time depends entirely on the parents.