It's undoubtedly one of the most tragic and horrific things a parent can experience.
But a month after the shocking massacre of his family at Margaret River, grieving father Aaron Cockman thinks he may finally be starting to understand how and why it happened.
Speaking to Sunday Night, Mr Cockman believes his family would still be alive today if it wasn't for the family court dragging out a traumatising and costly custody battle.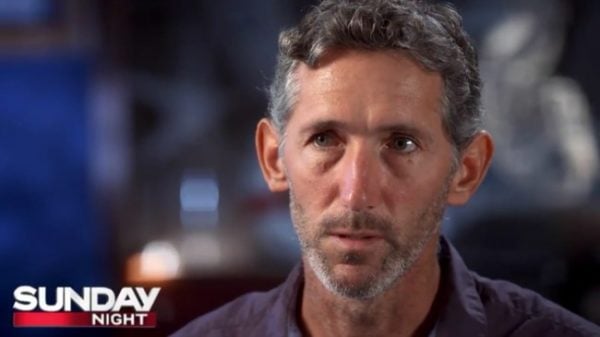 Mr Cockman's four young children - Kaydn, Rylan, Ayre and Taye - were asleep on his former father-in-law Peter Miles' farm with their mother, Katrina Miles, and their grandmother, Cynda Miles, when their grandfather pulled out his rifle and killed them all.