Two-time grand slam winner and former World number 1 Victoria Azarenka has announced she will not compete at the upcoming US Open due to an ongoing custody battle with her ex-partner.
"I am sadly unable to compete in this year's US Open due to my ongoing family situation that I am working through," Azarenka announced on Monday.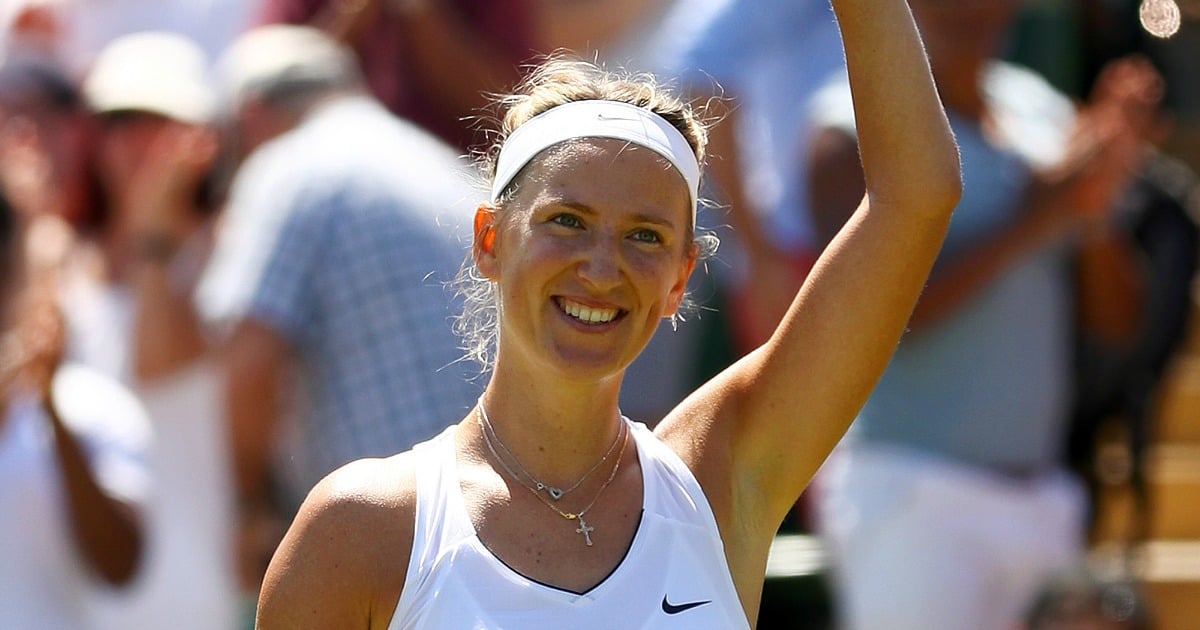 Sharing the news to Facebook, the 28-year-old wrote, "like most working mothers, despite my unconditional love for my son, I am faced with a difficult situation which may not allow me to return to work right away."