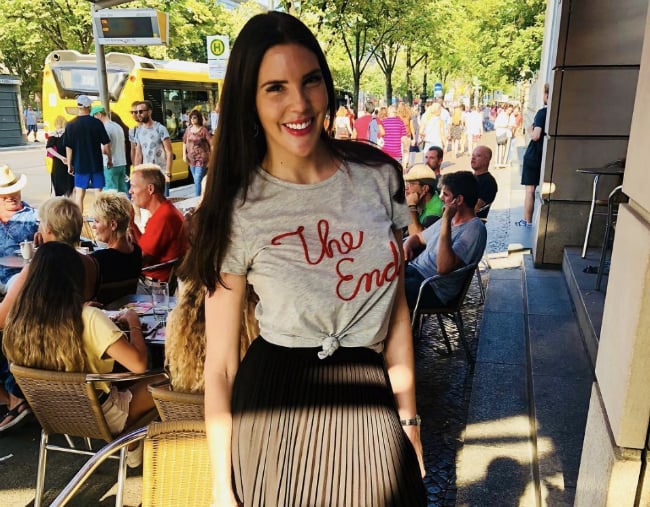 It has been five months since Married at First Sight aired and we still care very much about this season's cast.
We are especially interested in reports that Tracey Jewel has gone missing after her recent breakup. Her former co-star Justin Fischer says no one has been able to get into contact with her for three days and is concerned about where she is.
So, where is Tracey Jewel?
First, let us give you some context. The MAFS star and boyfriend Patrick Kedemos, who began dating in May this year, have been holidaying in Europe, visiting all the glorious holiday destinations of Italy, Spain and Germany. They filled their Instagram accounts with PDA and all looked very romantic.
But on Tuesday, there were reports that the couple had split, mid-way through their trip.
"Life certainly has been one hell of an adventure in the past 12 months," the 35-year old captioned an Instagram post five days ago.
"Sometimes life doesn't go according to plan but there's always blessings and silver linings if you look for them… with endings always come new beginnings."
A source told Daily Mail this week that "Patrick officially ended things and Tracey was then left to arrange her own return travel back home to Australia."
"But she hadn't taken any money with her on the trip and was left stranded. The last friends heard she'd filed a complaint with the police was waiting for the Australian embassy to open on Monday so she could figure out what to do," the source told the publication.
 SO. Jewel is (apparently) stranded.