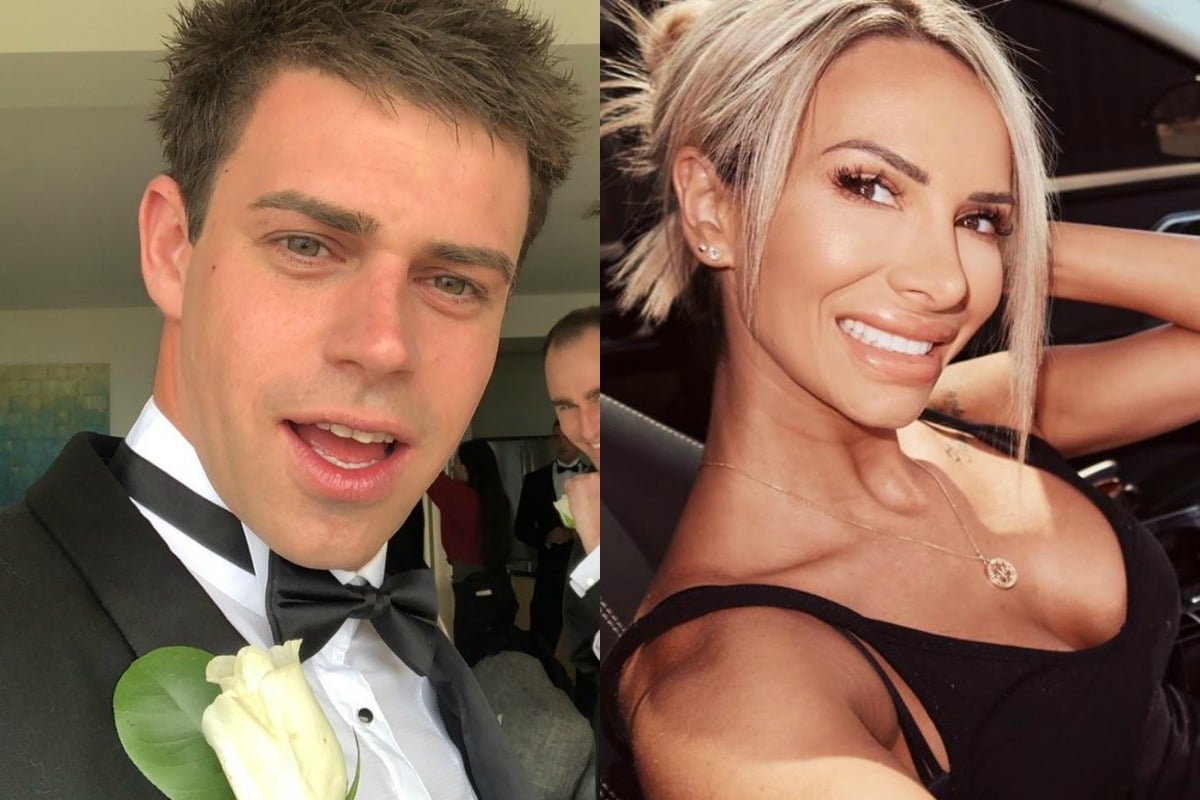 1. 'There was a crucial clue last night.' MAFS' Michael just hinted Stacey cheated on him.
After last night's messy MAFS episode, Michael has hinted that his on-screen wife Stacey did, in fact, cheat on him.
Appearing on Nova 100's Chrissie, Sam & Browny earlier today, Michael was asked when he thought everything went wrong between himself and Stacey.
"There was a very crucial little hint that was said last night and that's the little clue!" said Michael.
Which we all know is a reference to Vanessa's claim that Stacey cheated on him.
 

View this post on Instagram

 
Michael also pointed out how unfair Stacey's supposed cheating would be after he has been "torn apart" by his fellow contestants for hooking up with Hayley.
"Imagine if that [Stacey cheating] was true," he said.
"Imagine a guy that's literally getting been torn apart every single week for a kissing allegation, changing his whole life, running around and jumping over hoops for this girl… I've changed everything, I've literally become a saint you know."
We're not too sure about the 'saint' part. But hopefully, we find out more about this apparent cheating scandal when Married At First Sight returns tonight at 7:30 pm on Nine.
2. Oh. Taylor Swift subtly responded to the new Kimye phone call leak.
Well… the Taylor Swift and Kanye West saga continues.