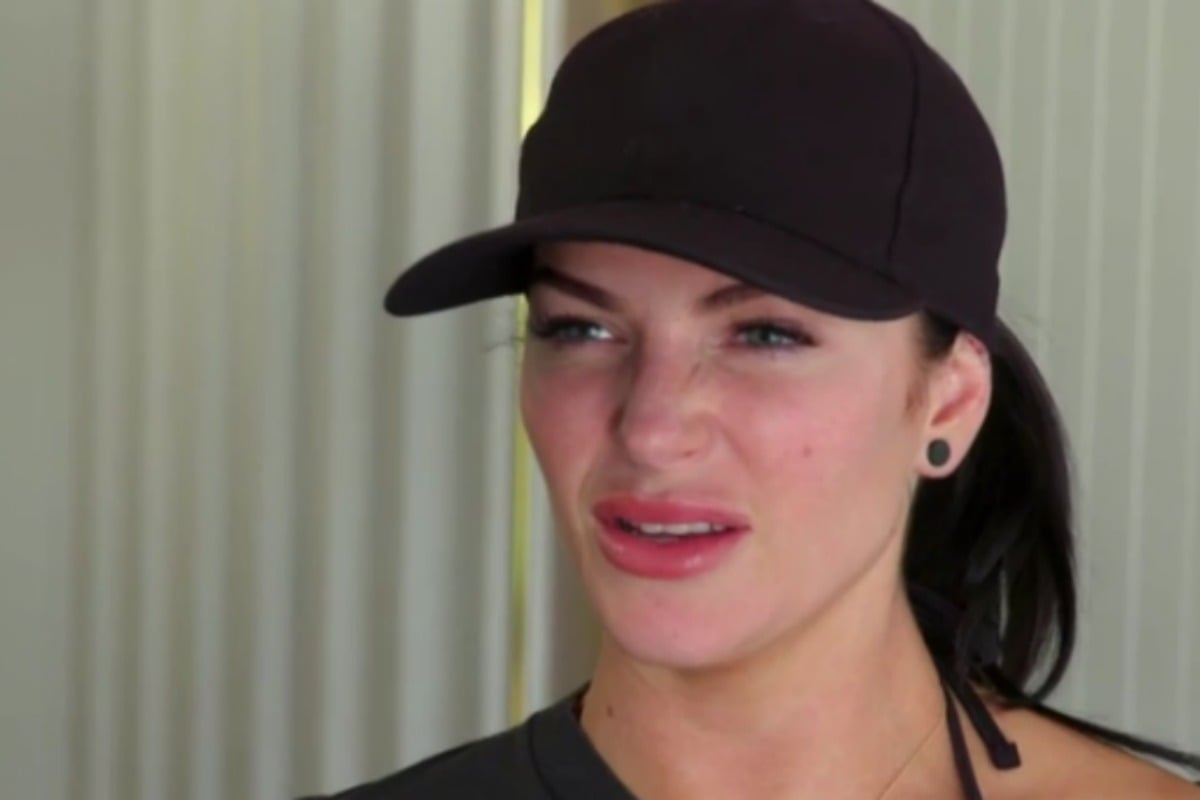 To catch up on all the MAFS 2020 recaps and gossip, check out The Twins recaps and visit our MAFS hub page. And sign up for our Recaps newsletter to get them straight into your inbox.
Everyone's going on a honeymoon to wherever had the cheapest flights and yes one couple are being sent to Thredbo.
Poppy, though, is still missing her twin boys, Cock and Block. She calls them and is told that Cock woke up in the middle of the night crying because he remembered what his name was and she's devastated.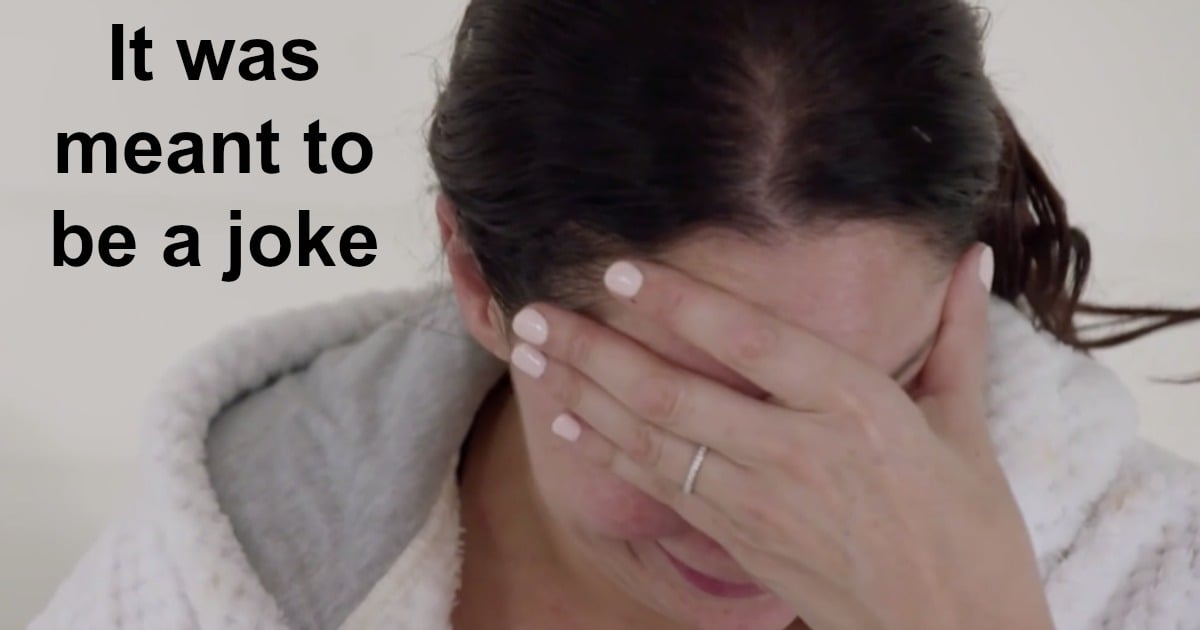 Over at Amanda and Tash's honeymoon, things are starting to get awkward so we're served a few minutes worth of flashbacks which is bullsh*t because their wedding was literally two nights ago.
You see, Tash isn't feeling a spark for Amanda and Amanda is completely in love with Tash and THIS. This is why we love this show unconditionally.
In a bid to impress her wife, Amanda is harassing Australian wildlife and surprisingly it isn't... working.