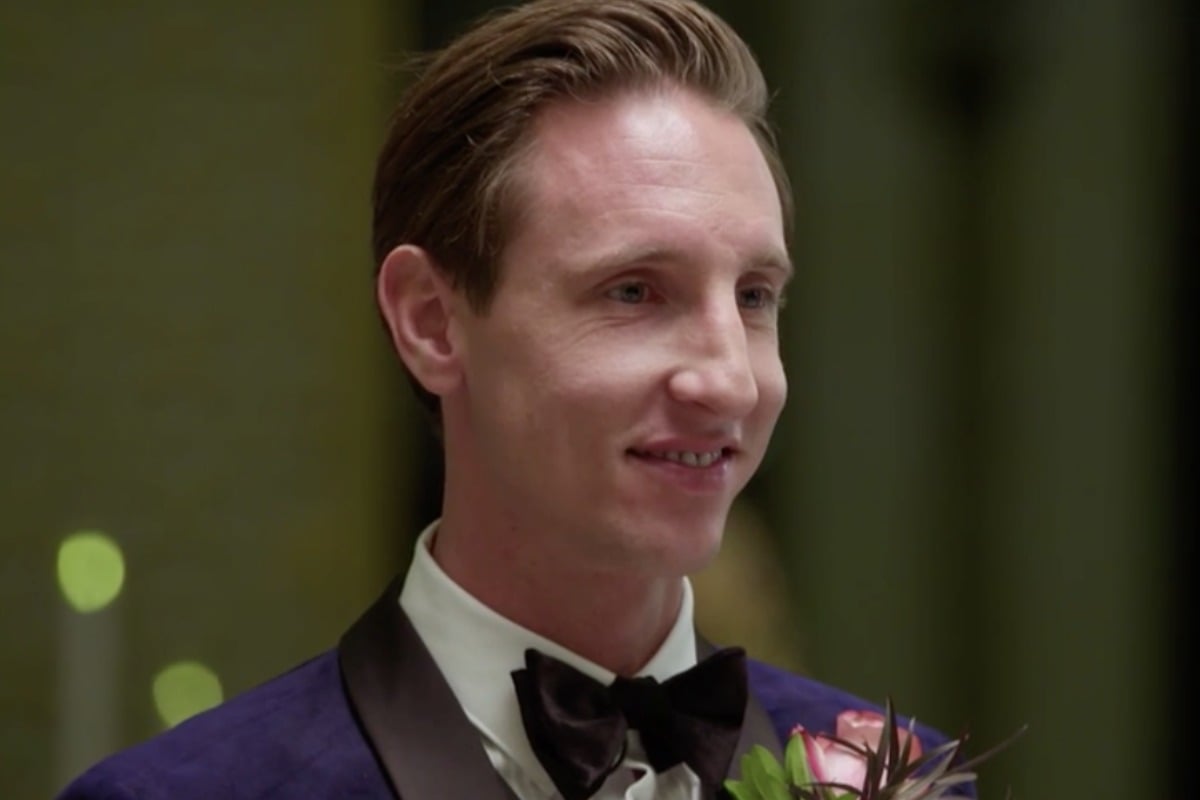 To catch up on all the MAFS 2020 recaps and gossip, check out The Twins recaps and visit our MAFS hub page. And sign up for our Recaps newsletter to get them straight into your inbox.
OI SHUT UP THERE ARE MORE COUPLES THAT NONE OF US NEED BUT PRECISELY ALL OF US WANT.
We open on Connie, who's studying to be a scientist and no offence but shouldn't you be better at… interrogating this… experiment.
She says it's time to put herself out of her comfort zone, which is usually a good idea, except when it comes to, for example, participating on Australia's most unsuccessful dating show.
Speaking of Australia's most unsuccessful dating show, the experts have decided they have the perfect match for Connie: A FIFO worker named Jonethen.
He reflects on how family health issues have inspired him to find love, which sounds authentic but we just don't see how that relates to him going on Married at First Sight.
Watch: The Experts – Uncut. Post continues after video.
So for match number 506, we have:
Connie and Jonethen
Pros:
Neither of them are Ivan (more on this later)
Seem like nice, albeit gullible, people
Cons:
Accidentally ended up on reality television despite their better judgement
Will get eaten, physically and spiritually, by the other contestants
Oh.
Oh.
It's Ivan, and he doesn't know how to pronounce his own name.