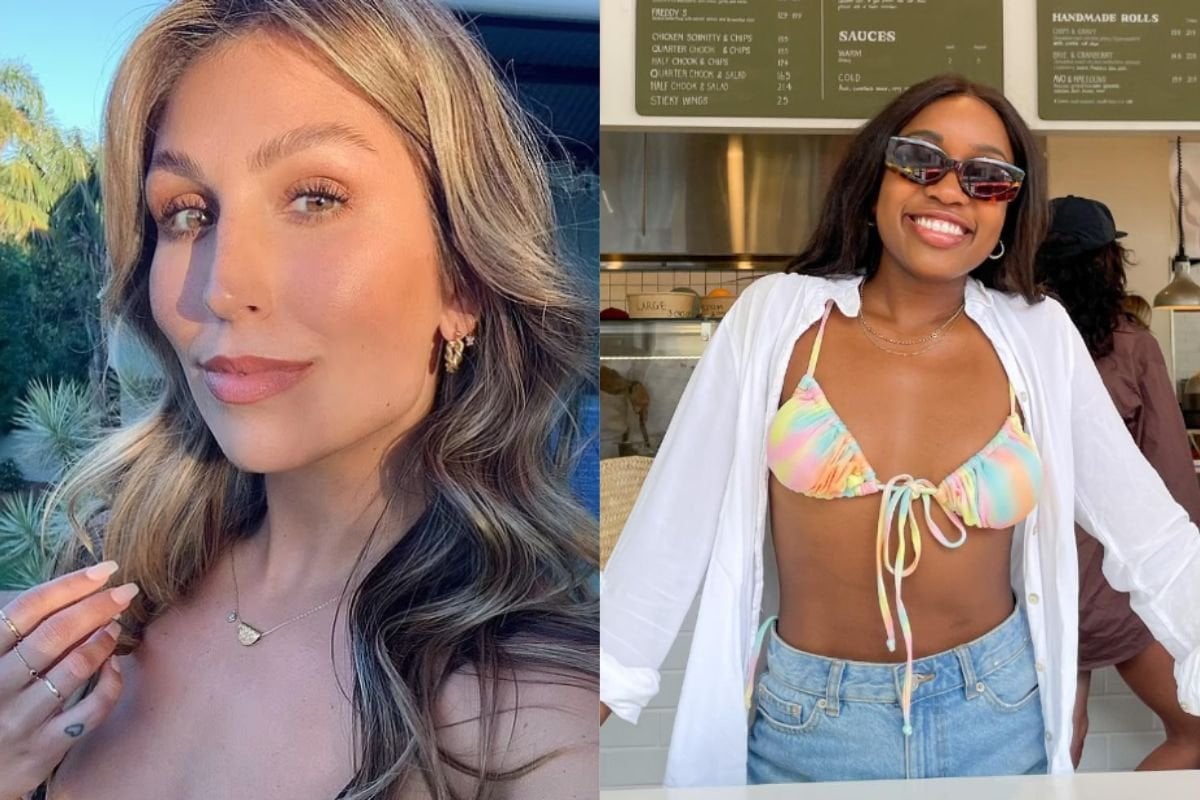 Love is truly in the air as the latest season of Married At Frist Sight gears up for another exciting series.
In case you've not heard, our soon-to-be television stars have been busy tying the knot across Sydney over the past few weeks.
We've heard on the grapevine that this season is promising to be the most diverse yet. From nutritionists to personal trainers, to a same-sex couple, we simply can't wait to see what the drama unfold with these newly married strangers.
So in case you're like us and want to do a little digging, here's an entire list of all the rumoured casts and their Instagrams:
MAFS Instagram 2024: Lauren Dunn.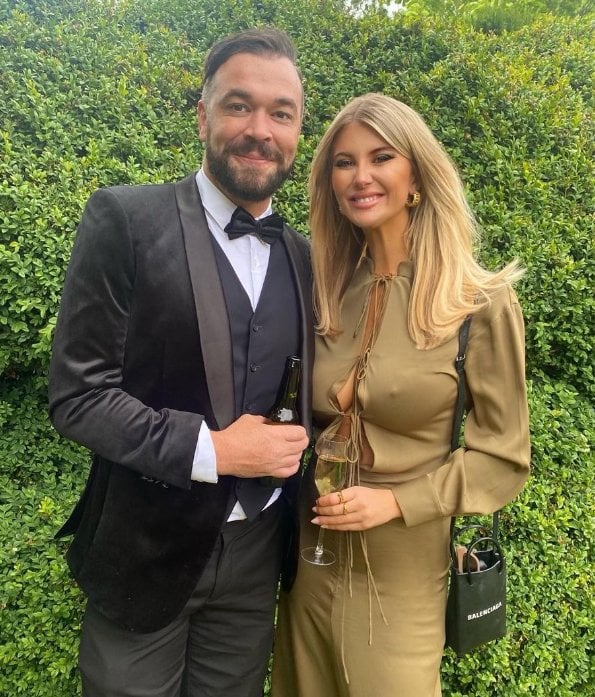 Image: Instagram.