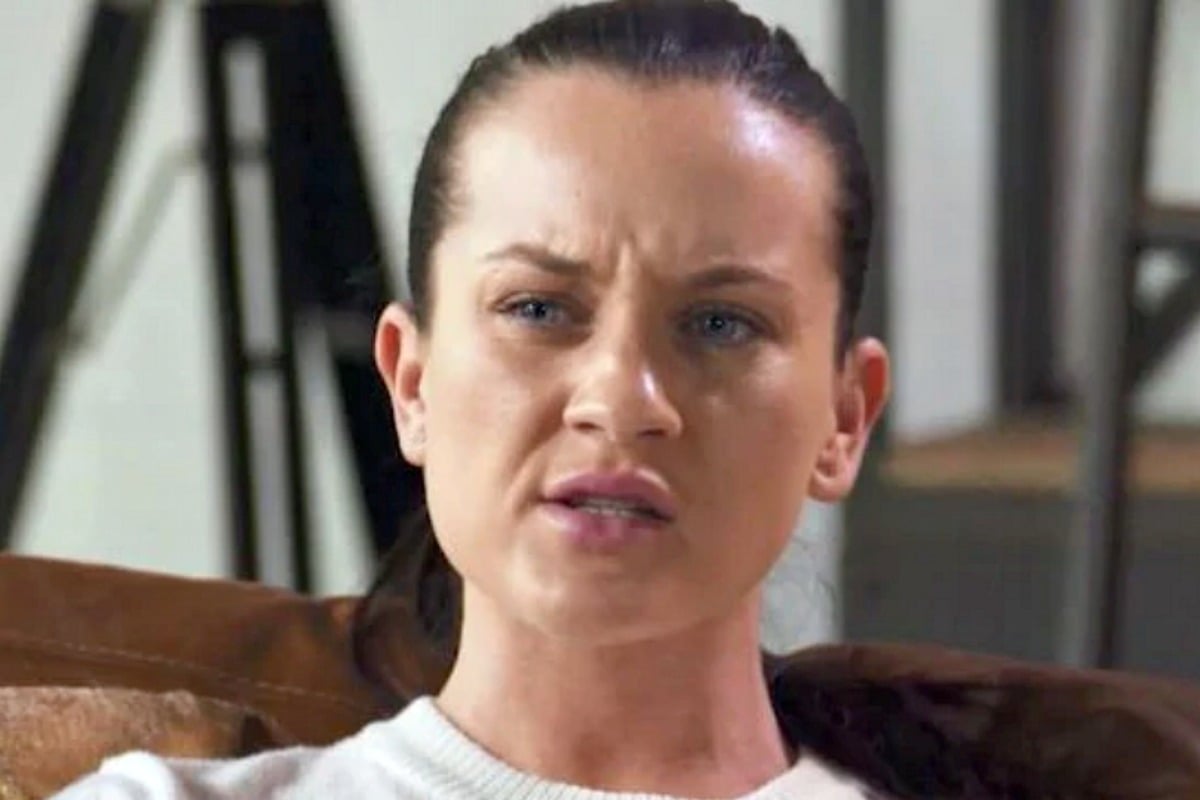 When we watched Ines' first reaction to Bronson, her expert-selected stranger husband, on Married At First Sight, we thought we knew where this was going. We thought, 'there's the villain for this season, the nasty one, the one Australia will love to hate.'
But since that first proclamation – "When he smiled, I first wanted to punch him in the jaw" – we've ended up in a place few could have predicted.
We've seen the legal assistant scream in the poor man's face when he took her parasailing on their honeymoon, yelling at him to "shut the f*** up", over and over. Because, well, she didn't like being on a boat.
This kind of toxic behaviour is unprecedented for the Channel 9 program, and has well and truly united viewers against Ines. While reality TV villains are typically fodder for sassy memes/GIFs, her outbursts have sparked conversations in comments sections and news headlines about bullying and domestic abuse.
But do we have her all wrong?
In an interview with news.com.au, MAFS' matchmaking experts have suggested that viewers may not be getting the full picture with Ines, that her intentions may not be as venomous as we're led to believe.