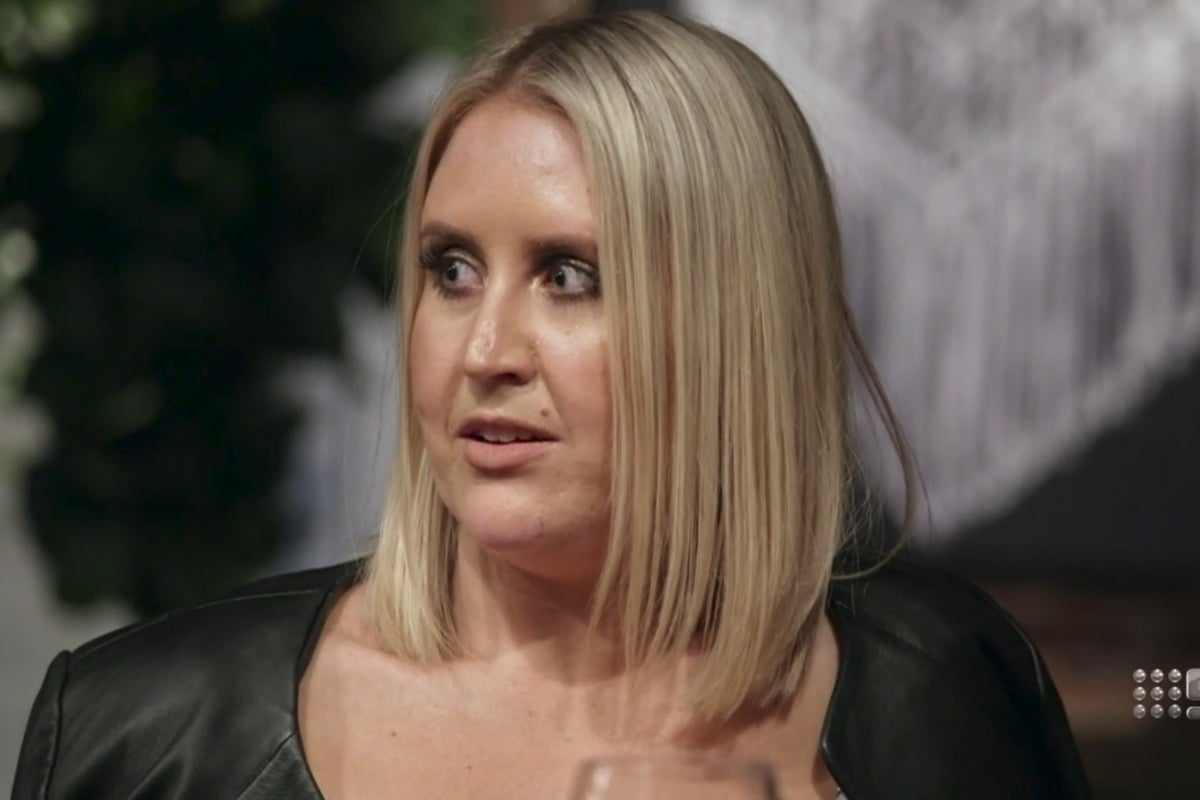 To catch up on all the Married at First Sight 2019 recaps and gossip, check out the Twins recaps, visit our MAFS hub page and join our 'Married at First Sight Lols' Facebook group. We've got you covered.
No.
The first Married At First Sight breakup is here and it's the last couple we would have expected…
Yep, it looks like Matt and Lauren are over.
Since the season began, we've been preparing for lots of drama – but oh boy, this definitely isn't the kind of drama we were expecting.
Meeting with the other couples at the second dinner party of the season, Matt shared with the other guys that things weren't exactly going so well between the couple.
"This week, I've felt completely and utterly lost," Matt told the grooms.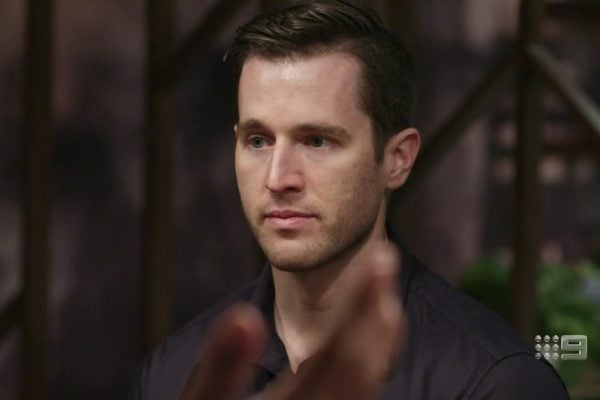 "Loz has expressed to me that I don't show her enough affection, that she wants someone who can't get enough of her, and I just... I can't give her that," he added.
"The reason I'm not able to show her the affection, the attention that she wants is because I'm just not attracted to her and just I'm not feeling those urges?"
And then came the five words that broke Australia.
"I'm not attracted to Loz."