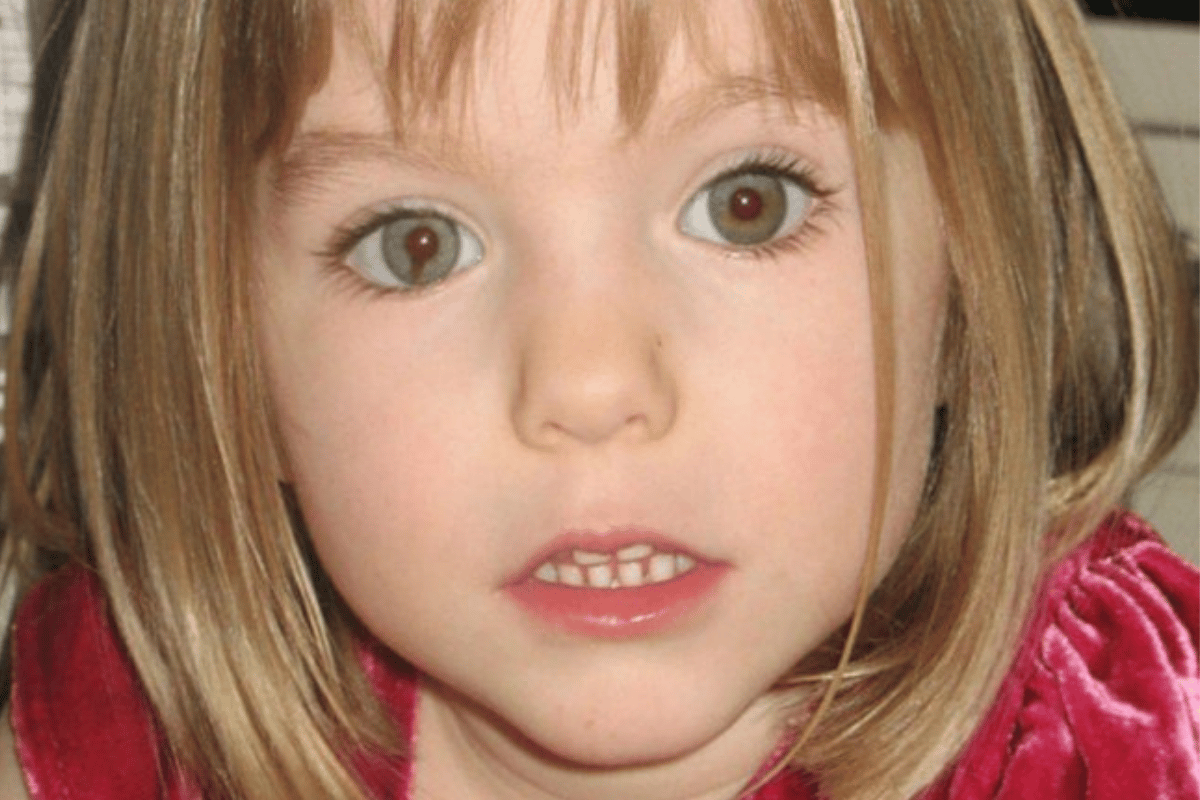 This post deals with the topic of sexual assault and might be triggering for some readers.
On May 3, 2007, Madeleine McCann vanished from her bed while on holiday with her family in Portugal.
The disappearance of Madeleine has prompted worldwide attention for over 15 years, with countless theories about what happened to the three-year-old girl.
Now, a man has been formally identified as a suspect. 
It is the first time Portuguese prosecutors have identified an official suspect in the case since Madeleine's parents, Kate and Gerry McCann, were named suspects in 2007. They were later cleared.
The suspect has not been charged with any crime related to the disappearance.
Here's everything we know about the disappearance of Madeleine McCann.
The last time Madeleine McCann was seen.
The British toddler was sleeping in her family's holiday apartment in Portugal with her twin siblings, while her parents - Kate and Gerry McCann - dined at a tapas restaurant with friends in the same apartment complex.
They dined less than 100 metres away from where their three children were sleeping. 
When Madeleine's mother arrived at apartment 5A at 10pm to check on her children, she immediately felt that something wasn't right.
The door to the children's room was further open than she had left it. When she looked in the room, she saw Madeleine's bed was empty. A gust of wind then blew into the room, revealing the open window and window shutters on the wall opposite her bed.
Kate ran back to the tapas bar to where Gerry was dining with the seven friends they had travelled with, the group that would later become known as the "Tapas seven". She screamed: "They've taken her."
There has never been a credible sighting of her since, despite being the most publicised missing person in modern history.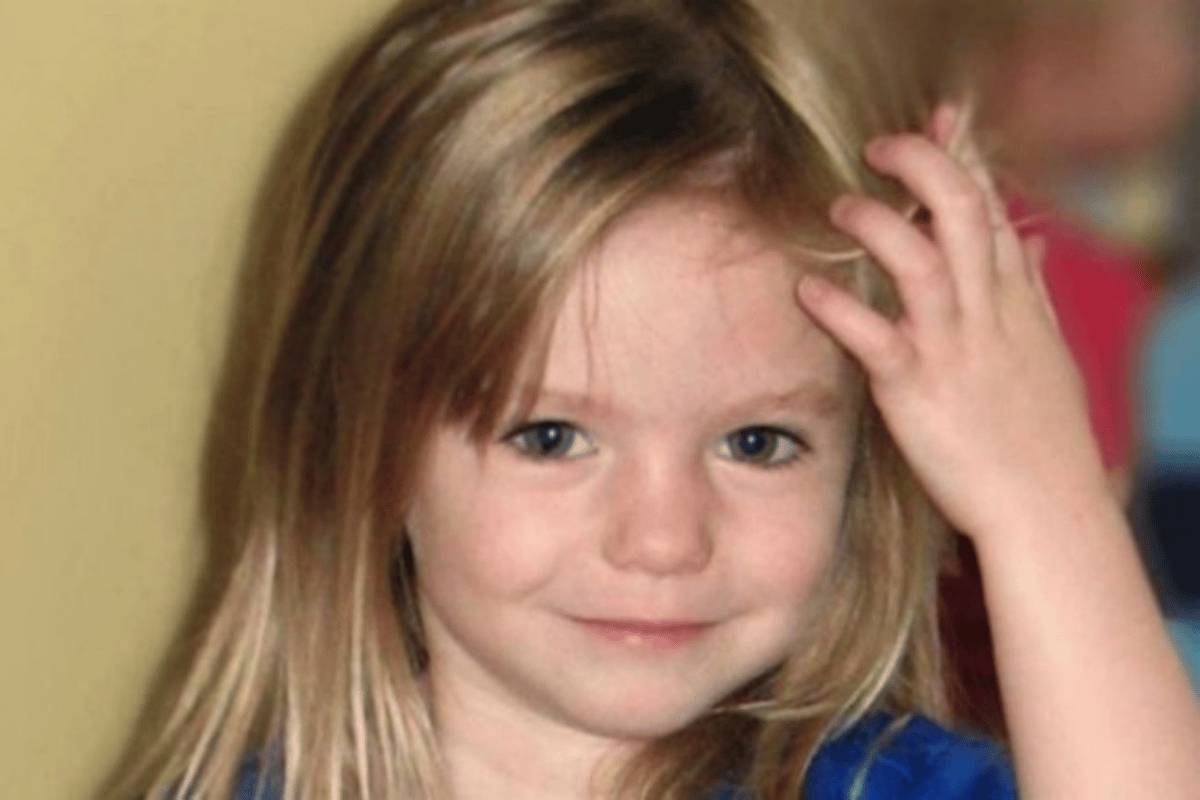 Image: AAP.