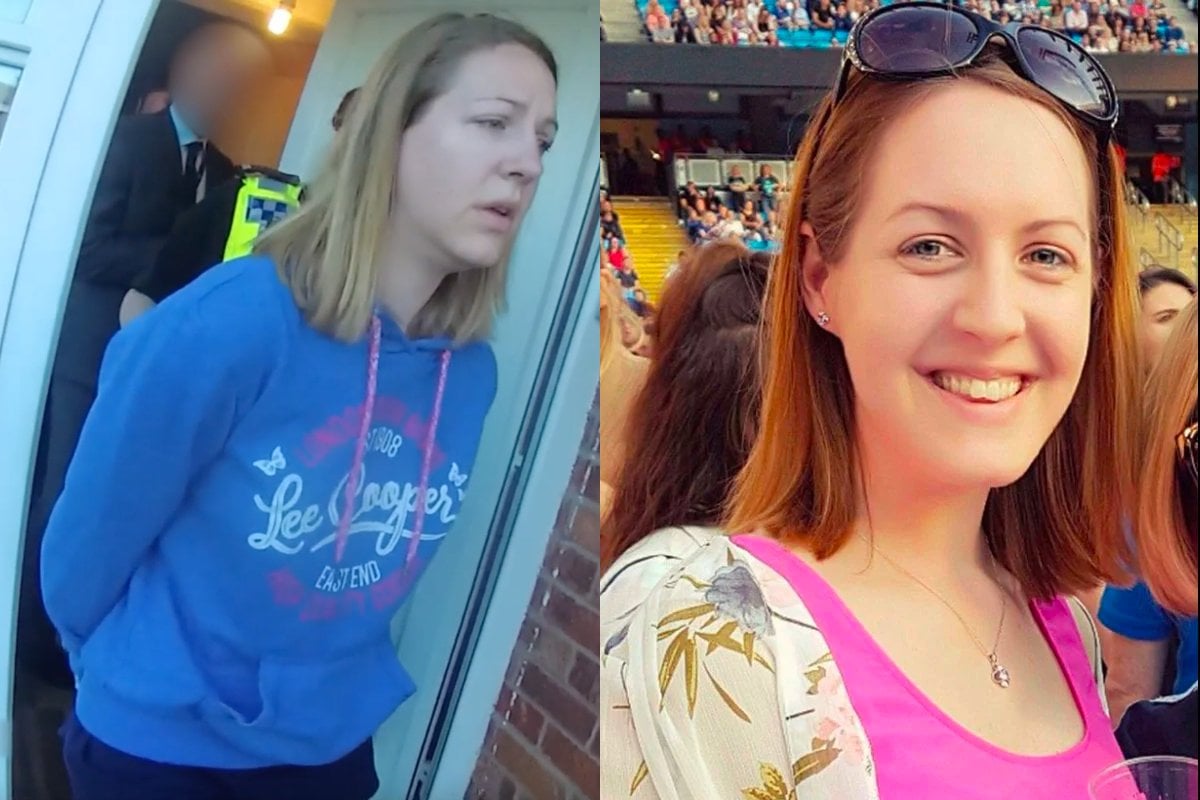 British nurse Lucy Letby was last week sentenced to life in prison for murdering seven infants in her care, and attempting to murder a further six.
As a forensic criminologist, many people have asked me why a medical professional would murder their patients.
While they're very rare, serial killer healthcare workers often share common traits, and they target a specific, and very vulnerable, victim pool.
While limited research has been conducted on serial killer medicos, there are some trends among serial killers that can help us understand the role of the profession in the act of serial murder.
'Custodial' killers.
A serial killer is usually defined as someone who kills at least three people in a series, but not in a single event – there needs to be a cooling-off period between the killings. Although the public is generally fascinated by these predators, serial killings are a rare event, comprising fewer than 1% of all murders in any given year in the United States.
Serial killers come from many walks of life, and not all are dysfunctional loners – many are married or in a stable relationship.
A 2014 research paper found serial killers can be understood via several subtypes, including: those who kill for sexually sadistic pleasure; professional killers who are motivated by money and the power they derive from the kill; and, as relevant to Letby, "custodial killers".
Custodial killers are often healthcare workers who murder helpless or dependent people in their care.