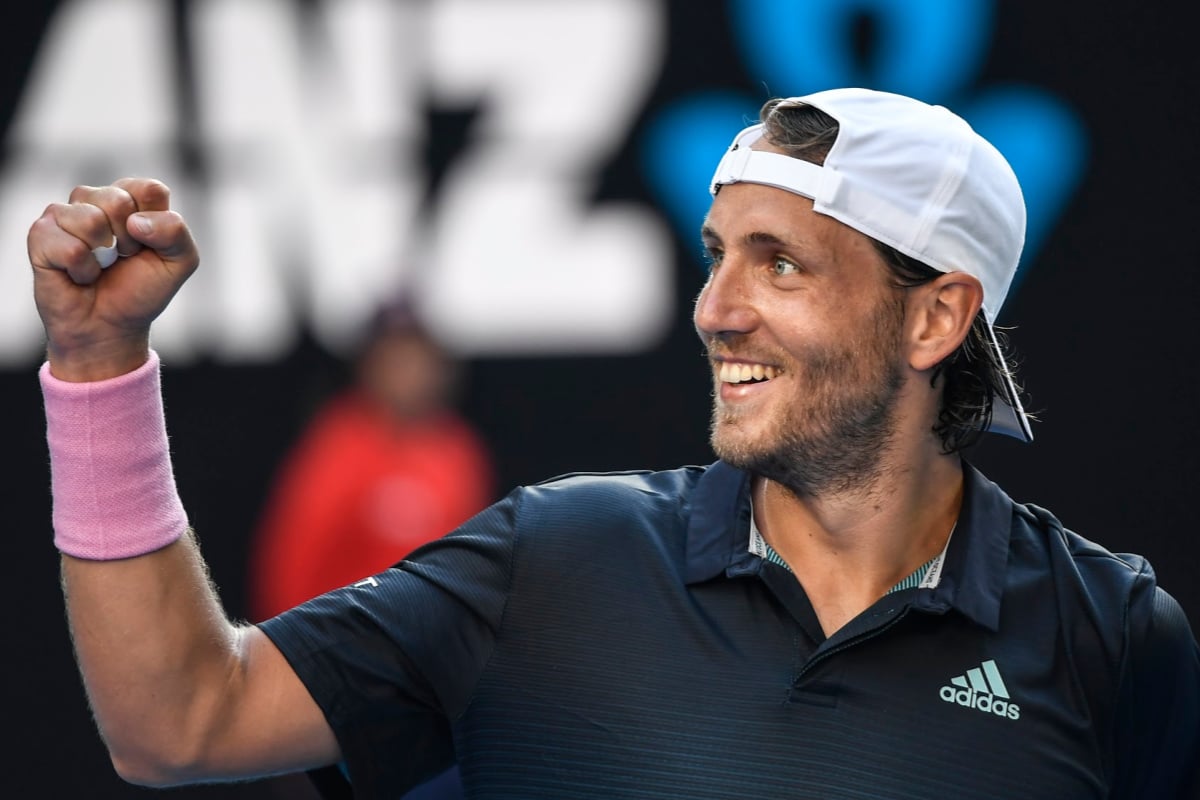 As Frenchman Lucas Pouille spoke following his Australian Open quarter-final win over Milos Raonic, the crowd roared.
Pouille had just praised his new coach, two-time grand slam champion Amélie Mauresmo, in turn delivering an important message about equality in sport.
"She has the right state of mind, she knows everything about tennis," he told John McEnroe in his post-match interview.
"She's a champion; she's a great, great coach.
"Men are coaching women, so why not the contrary? It's not about being a woman or a man, it doesn't matter – you just have to know what you're doing – and she does."