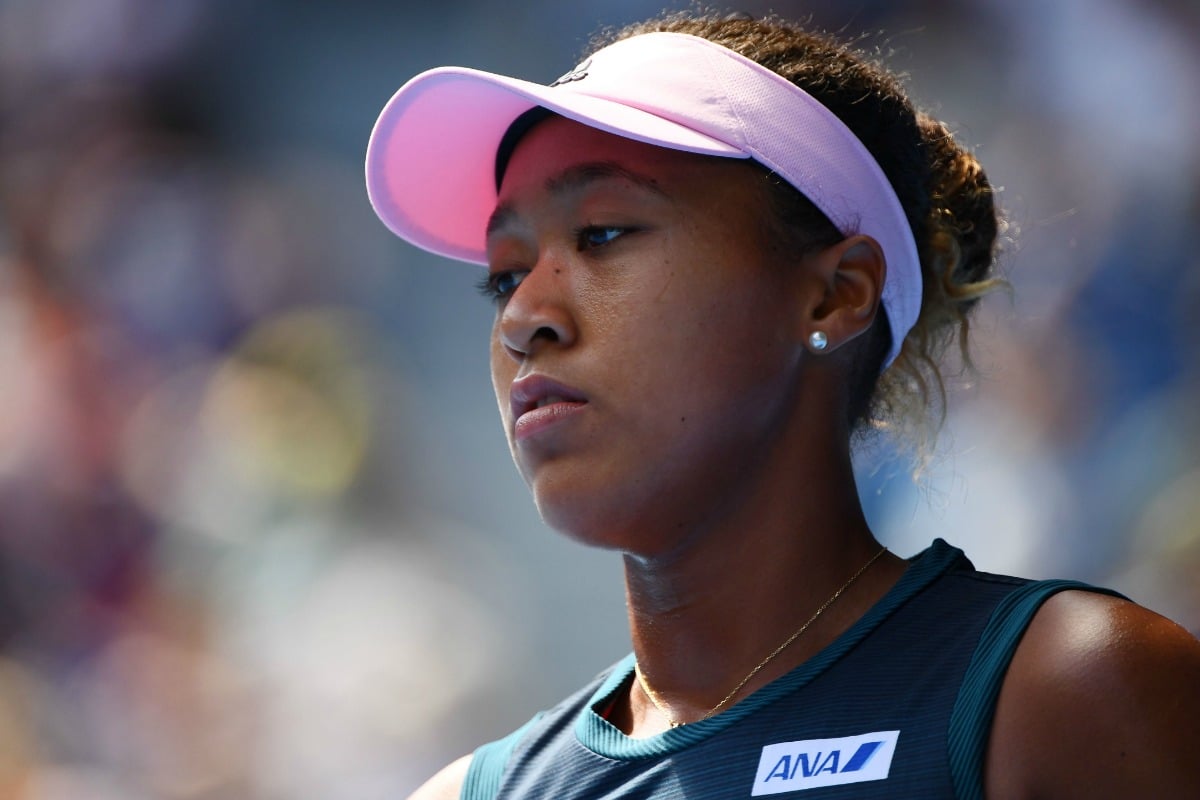 A Japanese noodle company has responded to complaints it "whitewashed" tennis superstars Naomi Osaka and Kei Nishikori in its latest ad.
Both Nishikori and Osaka, who is proud of her Haitian and Japanese heritage, appear as unrecognisable cartoon figures with lightened skin tones in the 90-second commercial.
After complaints from many sources, including a columnist in the Japanese Times, the company, Nissin, has apologised and also taken the clip down from YouTube.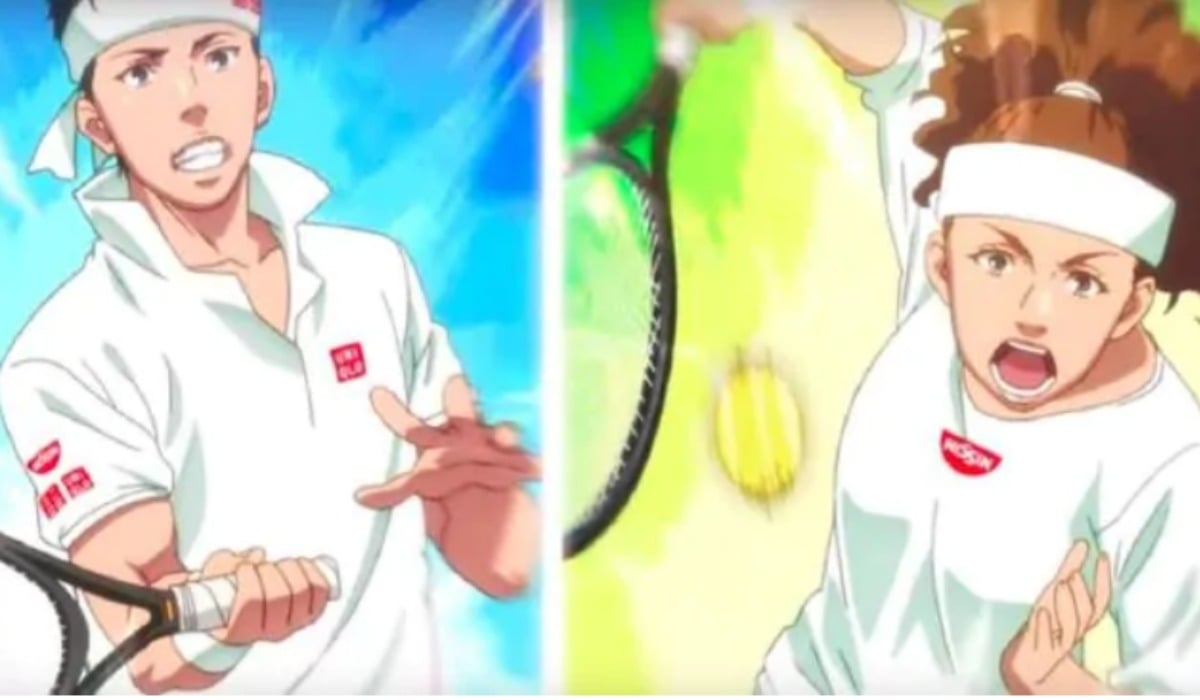 "There is no intention of whitewashing," Nissin spokesman Daisuke Okabayashi told the New York Times.
"We accept that we are not sensitive enough and will pay more attention to diversity issue in the future."
The company attempted to explain that manga artist Takeshi Konomi worked on its 'Hungry to Win' campaign, and that the two Japanese tennis stars were drawn in his style.
So far that justification hasn't been received well.
In his column in the Japan Times, writer Baye McNeil gave context to the controversy, explaining that it is rare for women of colour like Osaka to appear in Japanese advertising campaigns.
"I'd been anticipating Osaka's appearance since it isn't often that a high-profile woman of colour is featured in a major Japanese ad campaign," he wrote.