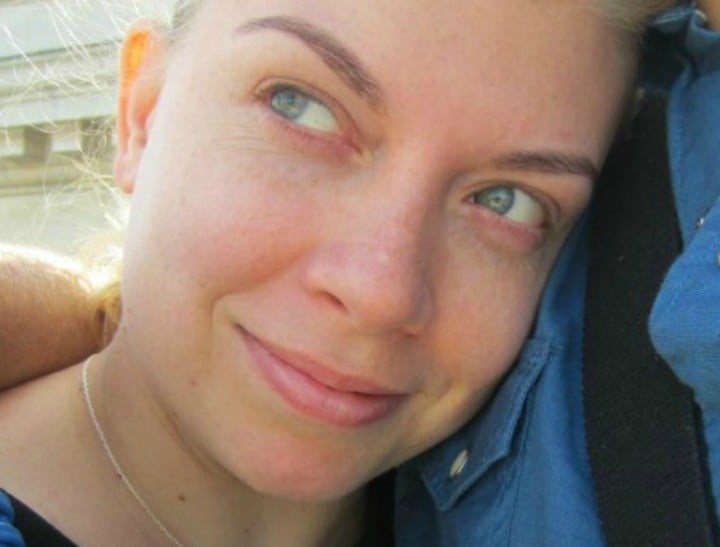 Early last summer, I challenged myself to something radical: What if I didn't wear makeup for awhile?
My decision was motivated by a few factors: I'd read a disturbing book about all the chemicals in cosmetics; I felt like my obsession with beauty products was getting a little out of hand (as evidenced by my overflowing bathroom cabinets); and I was starting to feel like a willing cog in the machine that convinces women they're not enough without a layer of paint plastered on their faces.
The cosmetics industry, after all, makes $56 billion a year in part by telling women they won't be desirable unless they spend money to "enhance" their beauty.
My identity as a strong, confident feminist came into question every time I succumbed to this social conditioning by looking in the mirror and thinking "Ugh"— before applying copious amounts of concealer, mascara, and hot pink lipstick.
I wanted to prove to myself that I could break my reliance on makeup. And so, I stopped. No blush, no lipstick, no foundation. Nothing.
Soon, I stopped feeling "undone" without makeup and got more comfortable with my bare face. In pictures of me from that time, I look happy and healthy and natural. Not prettier or less pretty than I do wearing makeup, just slightly less colourful.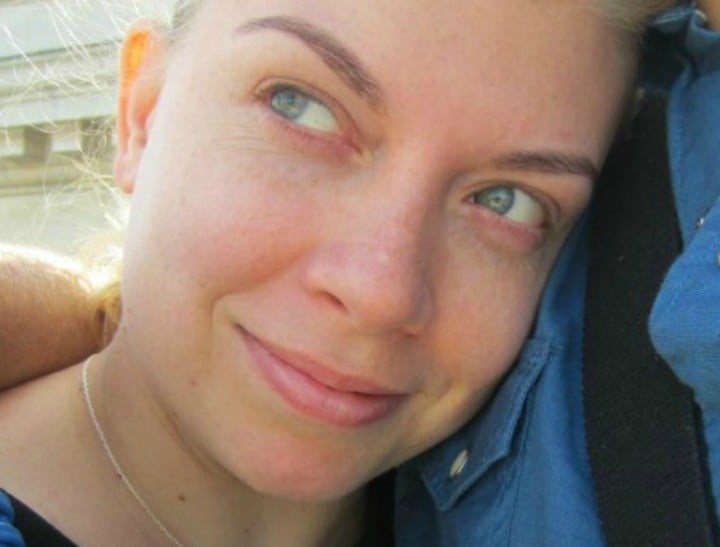 After two weeks of not wearing a stitch of makeup, I even started to feel like I didn't need it anymore. I didn't feel incomplete without it.
But also? I really missed it—and for different reasons than I anticipated.
I missed listening to music and gazing at myself in the mirror for half an hour every morning as I studiously applied my black-winged eyeliner and creamy blush. I missed rifling through my makeup bag for the exact color of lipstick that matched my mood that day. I missed dusting my face with my favourite powder that's filled with tiny flecks of glitter and makes me feel like an elf queen.