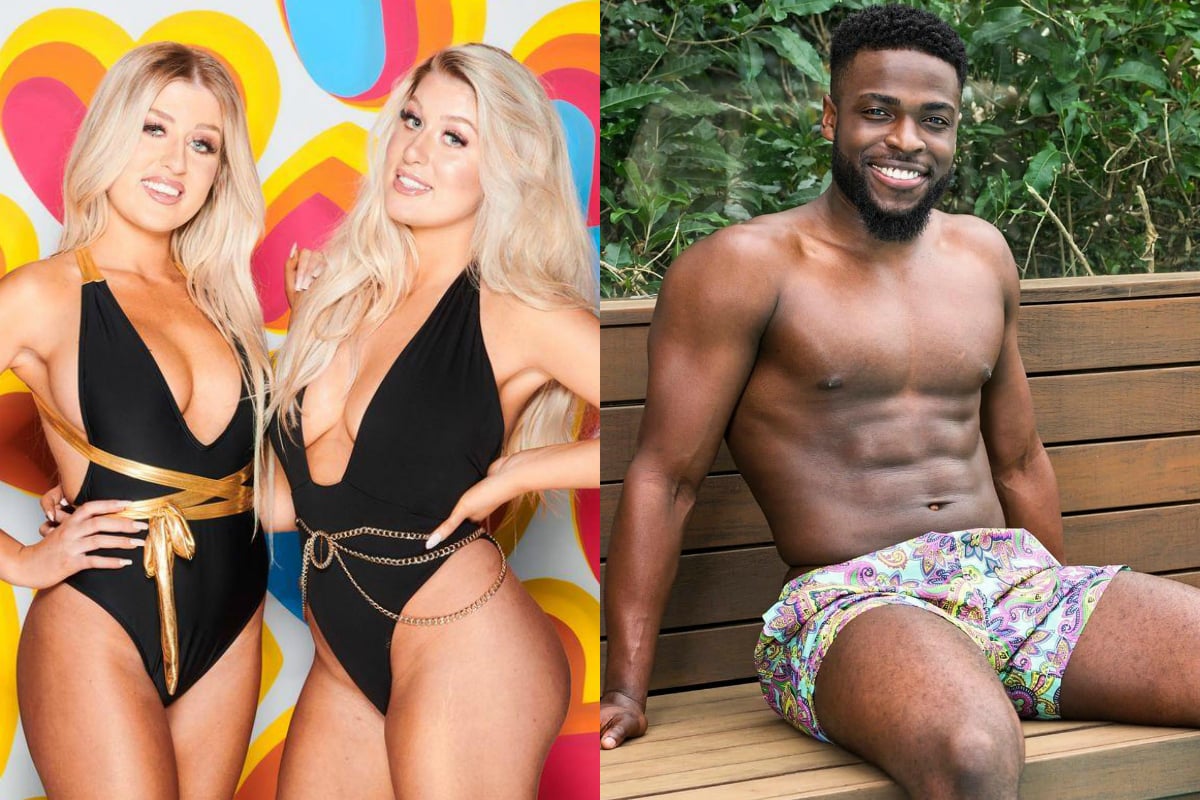 Good news, Love Island fans! A new season of the English reality TV dating show Love Island UK is here, and it's four months earlier than expected.
After us Aussies suffered through a frankly terrible few months of watching Love Island Australia season two in 2019, the Brits have stepped it up by blessing us with not one, but TWO seasons of Love Island UK in 2020.
Even better, the first season airs in Australia tonight (Tuesday, January 14) so here's everything you need to know about Love Island 2020. Yes, including where you can stalk all the Love Island season six cast and how to watch Love Island UK in Australia.
You can watch a trailer for Love Island UK's 2020 winter season below, post continues after video.
What is Love Island Winter 2020?
Love Island in… winter?
Because British TV network ITV2 knows what the people want, they've decided to air two seasons of Love Island this year.
The regular 'summer' version will take place during Europe's summer break from June to August in Majorca, Spain, but the season that's starting now is a winter version set in a new villa in South Africa.
The Love Island South Africa villa has had an upgrade and now features a 'dog house' fold-out bed area where people can sleep when they've pissed off their partner, and an even bigger fire pit area for potentially the most Islanders we've seen in one season.