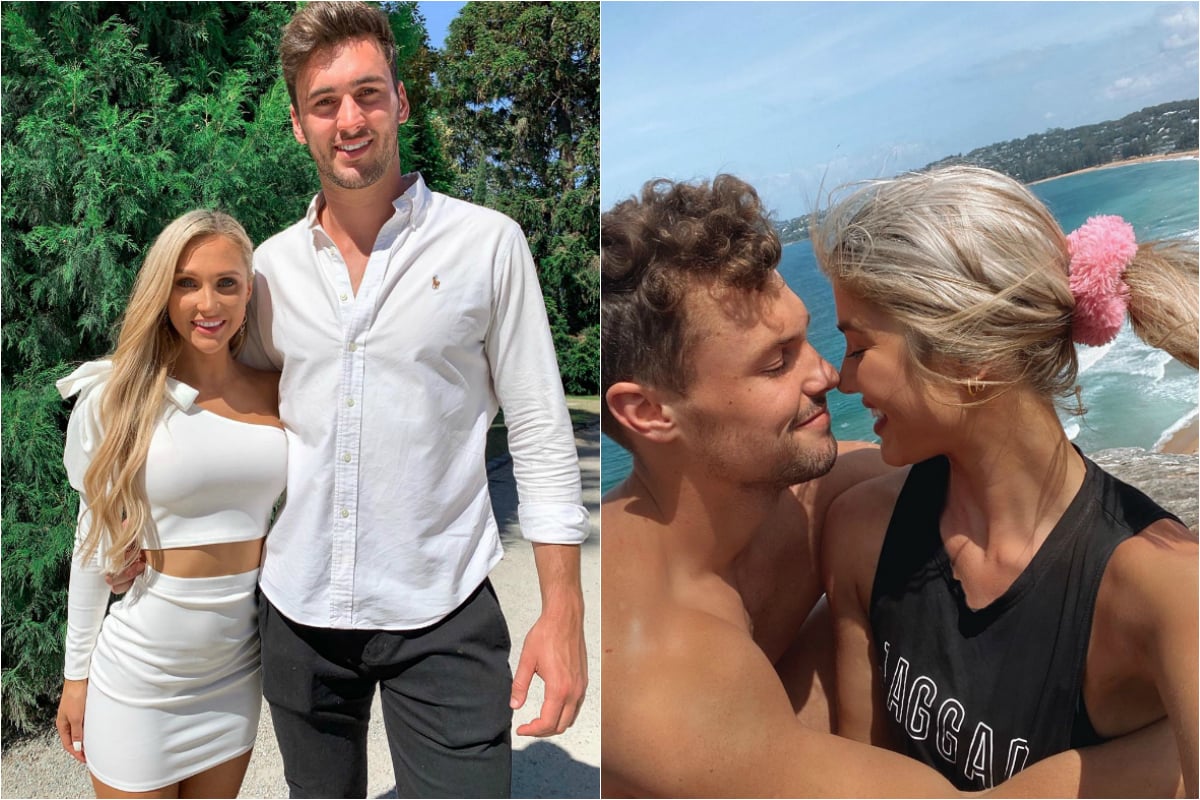 It's been nearly four months since Love Island Australia wrapped up, leaving behind the scandals, swimsuits and secret girlfriends.
Now, all of the former contestants have kickstarted their influencer careers – teeth whitening endorsements and all – surprising precisely no one.
But who has stayed strong since the reality show and who has broken up in the real world?
Here's what has happened to the the top four couples from Love Island Australia 2019.
Jessie and Todd
Jessie Wynter and Todd Elton were one of the last couples to form a relationship on the Channel Nine reality TV show.
With Jessie based in Tasmania and Todd living in Melbourne, the couple managed to stay together for three months after placing fourth on the show.
In February, however, Jessie and Todd announced they were parting ways.
"This post isn't easy to write and isn't something I want to be confirming but sadly, yes the relationship between Todd and I is over," Jessie said in an Instagram post on February 17.
"I know that coming off of a reality television show people will have their opinions which is a position I put myself in but please be mindful that at the end of the day we have feelings and breakups aren't easy."