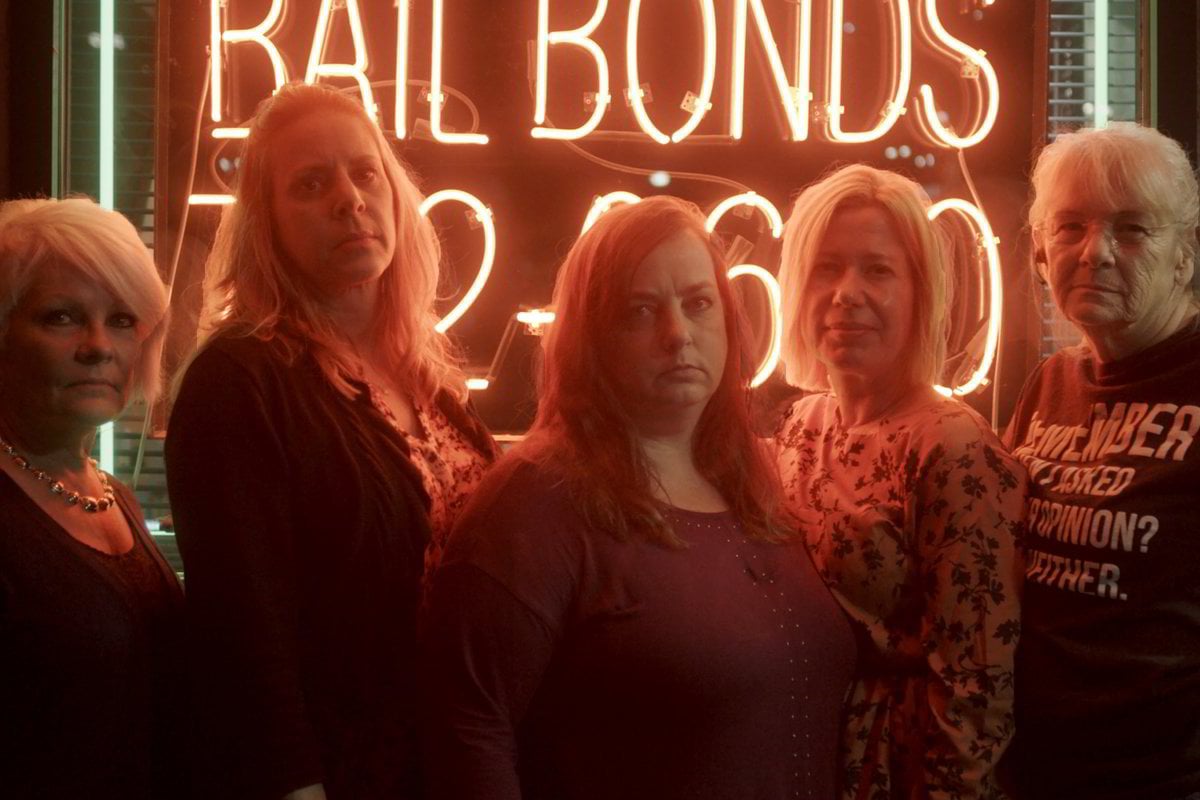 For more than 20 years, Richard Scott Smith wooed unsuspecting women, played the perfect partner, then took off – with their bank accounts drained.
Tracy. Ellen. Sabrina. Jean. Rachel. Jennifer. Angela. Lisa. Vanessa. More than one Heather.
Their stories are shared in Love Fraud, a four-part docuseries arriving on Stan on August 30. The series is like Catfish meets Dirty John, documenting Smith's decades of fraud and conning women, most in their 40s or 50s, out of their life savings along with their dignity and confidence.
Love Fraud comes to Stan on August 30. Post continues below video.
There are at least 10 women across the United States' midwest with the same story of financial fraud, personal deceit and in at least one case, bigamy.
Smith would perform different roles for each woman. Sometimes, he was a passionate Christian and sometimes he was an atheist. He would change his name or backstory, and claim he was about to come into millions of dollars due to a medical malpractice lawsuit.
"Dating in your 40s sucks," declares Tracy, a Kansas City single parent in the series' opening scene. "It seems like your only choice is to go online to meet somebody."