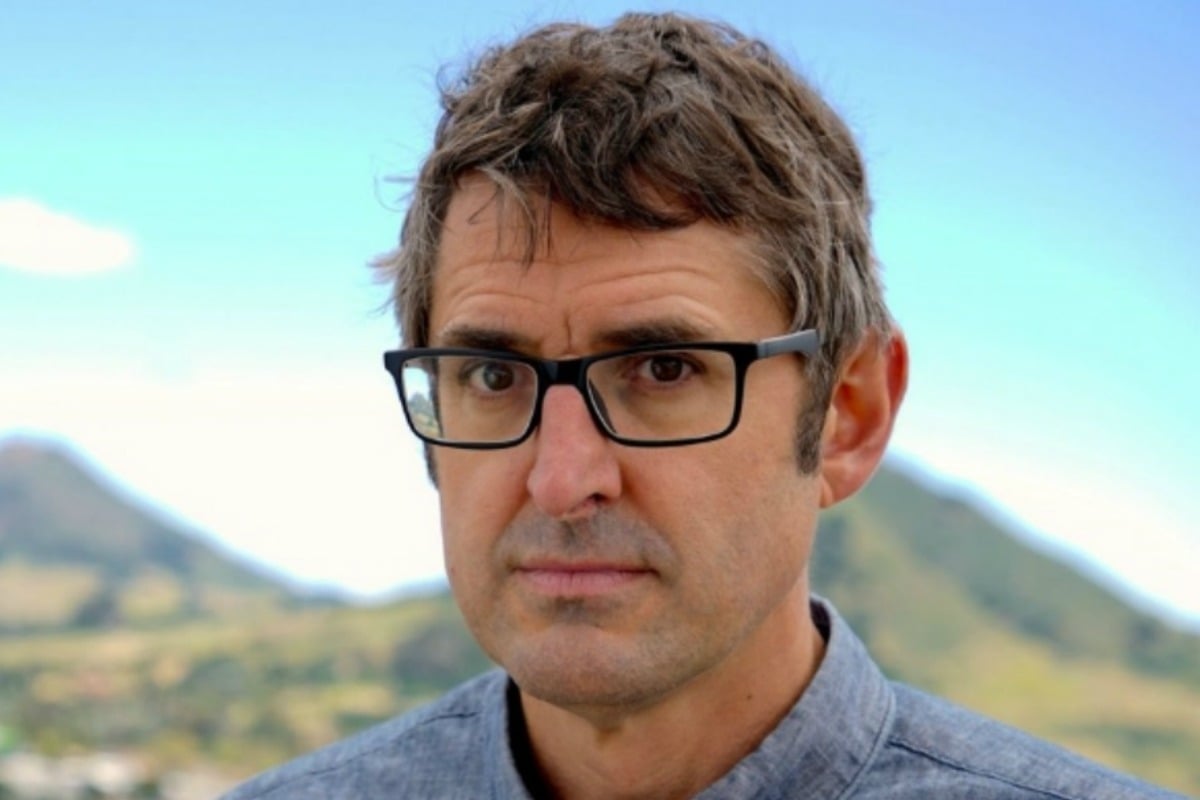 Louis Theroux is one of the greatest documentary makers of our time and I shan't be hearing a word against it.
Born in London, Theroux studied at Oxford University before moving to the U.S. and working as a television presenter on Michael Moore's satirical news series, TV Nation.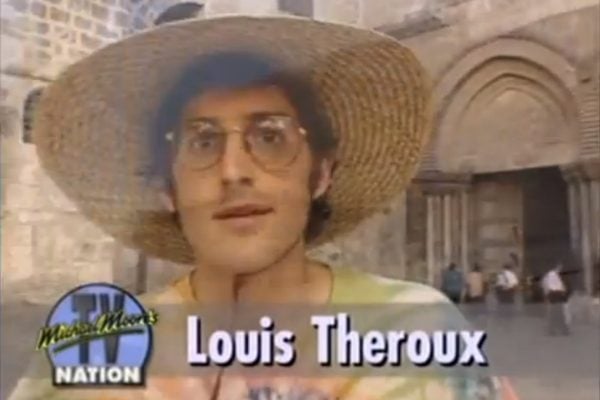 Something about Theroux's offbeat, fish out of water approach to American culture caught the attention of the BBC. 
In 1998, at 28 years old, the first episode of Louis Theroux's Weird Weekends aired on BBC2. "The show is laughing at me, adrift in their world, as much as at them" he later explained. "I don't have to play up that stuff. I'm not a matinee idol disguised as a nerd."
With his characteristic glasses, folded arms, and self-deprecation, Theroux earned himself positive reviews and a number of industry awards.
For more than 20 years now, Theroux has travelled all around the world, telling the stories of peculiar subcultures, through the lens of the curious but open-minded visitor.
In his time, Theroux has co-created 67 documentaries, including a feature length film titled My Scientology Movie. 
Watch the trailer for My Scientology Movie. Post continues below.