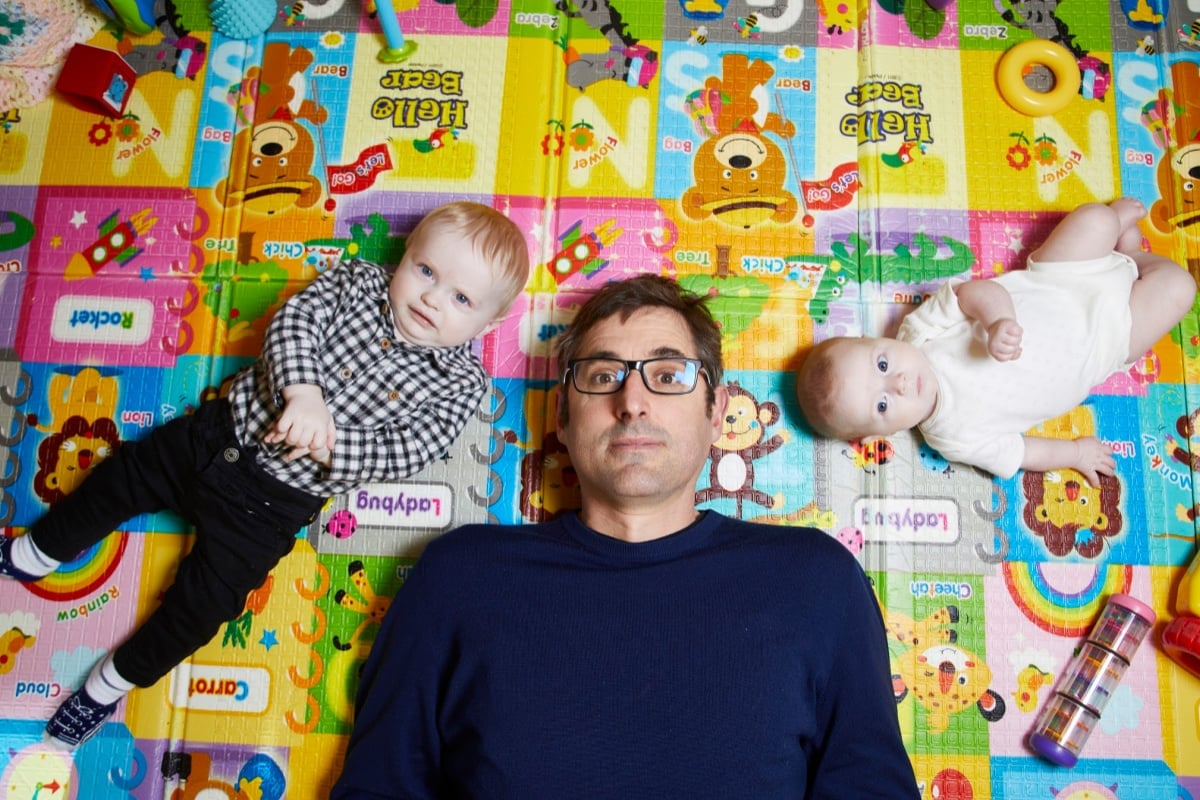 Documentary-maker Louis Theroux is not one to shy away from controversial topics.
Over his career, the 49-year-old has dived into polyamory, assisted dying, white supremacy, survivalists, Scientology, sex trafficking and more. If it's intimate or taboo, Theroux has probably tackled it.
Most recently, he's turned his attention to sexual assault on American university campuses and mothers suffering from severe mental illness after giving birth.
For Mothers on the Edge, Theroux spent time in two specialist psychiatric units which treat mothers with serious postpartum mental illness, allowing them to live alongside their babies while receiving treatment.
While immersing himself on the wards, Theroux met women who were admitted with a range of serious conditions including depression, anxiety and psychosis.