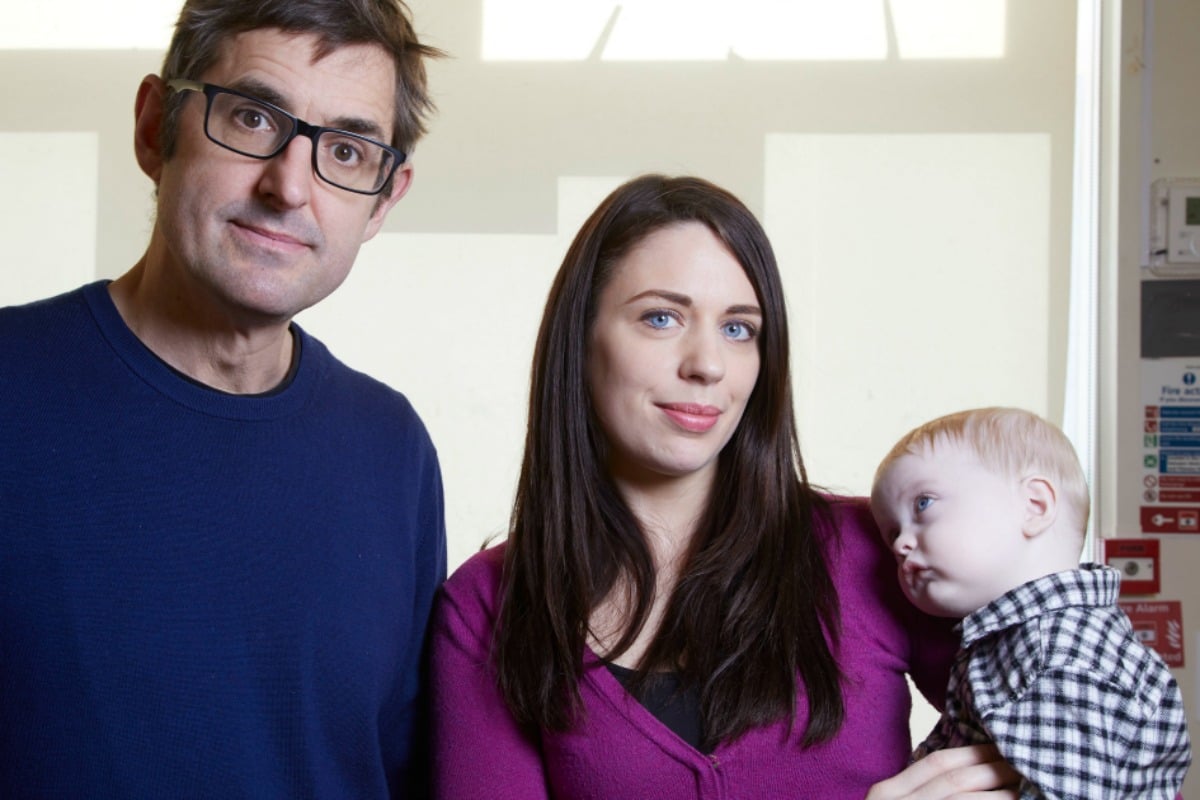 When Catherine held her baby Jake in her arms for the first time, she did not feel love.
There was no connection. No fulfilment. Certainly no ecstasy.
In that moment, she was overwhelmed by a single thought. Catherine wanted to run away, as far from all this as possible.
It wasn't how she'd felt almost exactly 12 months earlier, when she'd held her first baby in her arms, marvelling at his fingers and toes.
There was a difference, though.
Catherine's first baby never drew breath. He wasn't alive when she held him.
Along with her partner Chris, they made the decision to terminate the pregnancy due to fetal abnormality.
When Jake wriggled and cried and clutched Catherine's flesh, she stared back at him perplexed. Where were the feelings? And would they ever come?
Mothers on the Edge: When Catherine met Louis Theroux
Louis Theroux's brand new BBC documentary, Mothers on The Edge, opens with Catherine in the Mother and Baby Unit at Bethlem Royal Hospital, six months after Jake was born.
She was sectioned after trying to take her own life.
Jake, rosy-cheeked and chubby-legged, has just learned to sit up, and plays on the bed beside Catherine.