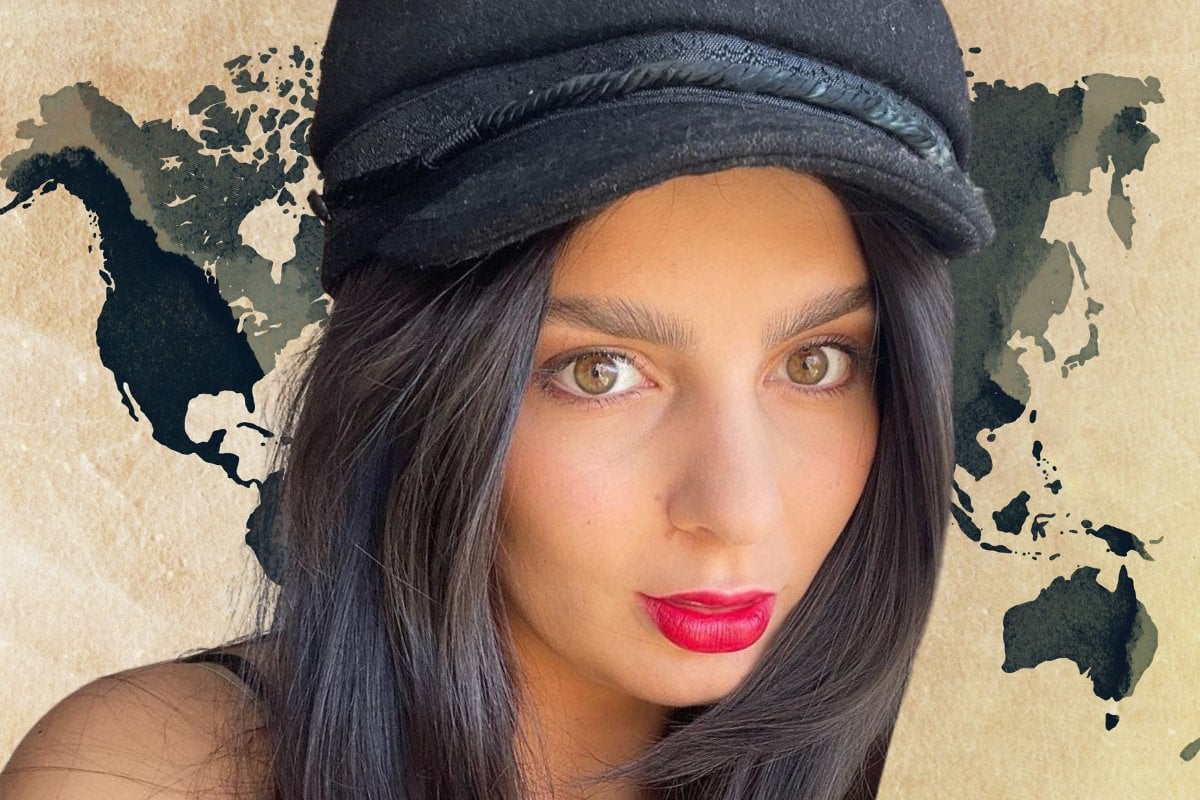 There are three breakups within every breakup. 
The first is when you realise you're probably going to break up.
The second is when you actually do it.
And the third is when you speak to them for the last time. 
If you're new here, Hi, I'm Ellie and I've somehow ended up documenting the trials and tribulations of my long-distance relationship during the pandemic.
The first article was 'My partner's in France. I'm in Australia. And it might be years before I see him again.'
In retrospect, I think that article was breakup stage one – when you realise you're probably going to break up. But I was still in denial. 
The second article was "Two wet faces crying over FaceTime." 2020 has ended my long-distance relationship. 
This was breakup stage two – when we actually did it. 
And now, in the name of closure, I bring you the third part of the trilogy. 
We stopped speaking a few months ago. 
This final stage is arguably the most painful, because it finally feels real. 
You see, in between the 'breakup' and the stopping speaking, we hadn't actually fully let go. 
We had made this 'unofficial pact' that we would get back together as soon as the borders opened. We talked of our eventual reunion like "when it happens..." rather than "if it happens..." because we were so hopeful that 2021 would be the year the world opened back up.
We had airline bosses predicting the recommencement of flights and potential travel bubbles being floated around. 
We had internet forums of long-distance lovers recounting their successful pathways to receiving travel exemptions. 
We had global grassroots movements like #LoveIsNotTourism calling for governments to open their borders for couples. Basically, we had every reason to be hopeful.
That's why the breakup didn't feel real. Although we weren't chatting that much afterwards, we still had this unspoken expectation that we wouldn't find anyone new and we'd only date other people casually.