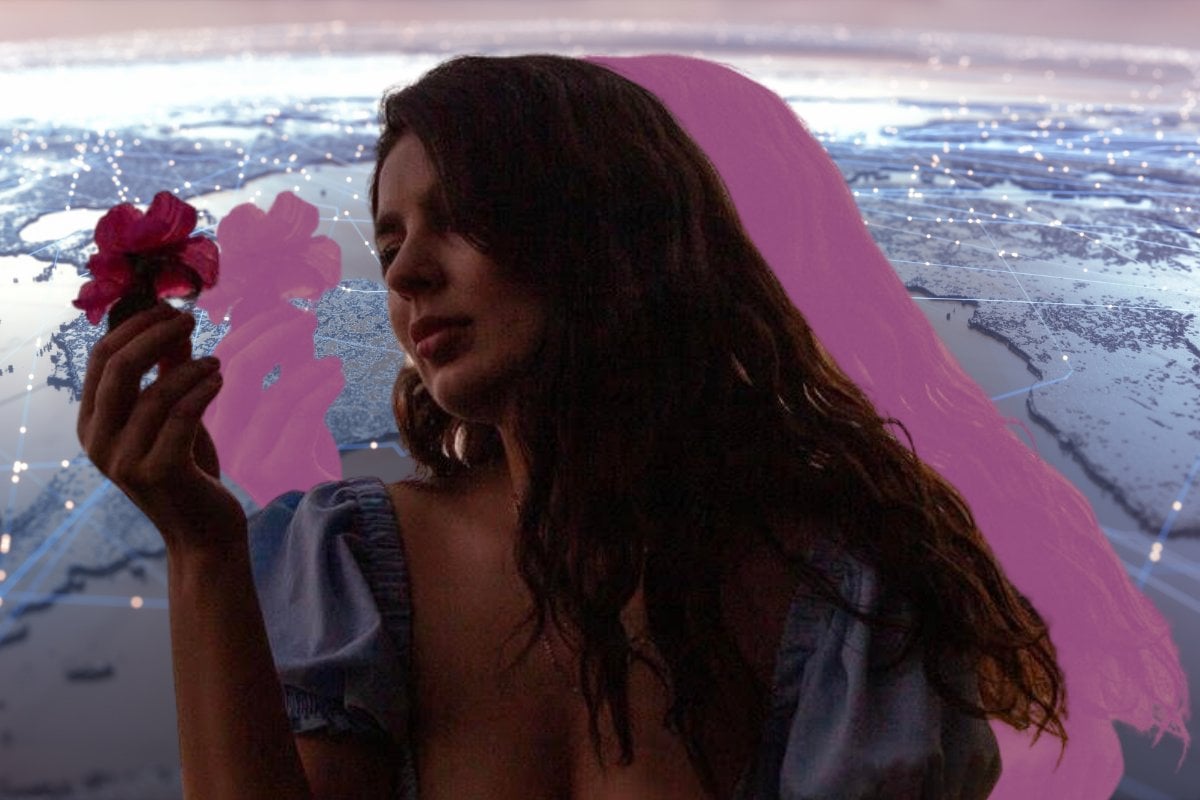 A lot of things have been put on pause this year. One of those things is my relationship. 
Hi, I'm Ellie. You might remember me from articles such as, "My partner's in France. I'm in Australia. And it might be years before I see him again."
Well, it turns out those "years before I see him again" became too much for us to handle, so consider this follow-up article as a Part Two.
A 'Where Are They Now' piece about two people who you don't know on the internet. 
Watch: The horoscopes in isolation. Post continues below.
Why would you be interested in our story? Because the thing about these two people (Leo and I), is that we represent a whole lot of people in the world who are also struggling to navigate this uncharted territory.
In case you don't have the time or energy to read Part 1, here's a quick and over-simplified version of events. Girl meets boy. Girl and boy fall in love. Boy moves back to home country of France when his visa expires in February. Coronavirus hits and borders close. Boy and girl try to keep the relationship going.

The tone of the last article was very much, 'We can do it', 'It'll be fine'. But reading it back, there was one thing I wrote that particularly stood out to me: 
"In our relationship right now, I think there's an unspoken sense that there are forces outside our control that could unwillingly drive us apart or create a rift between us."
Ah, that line didn't age well.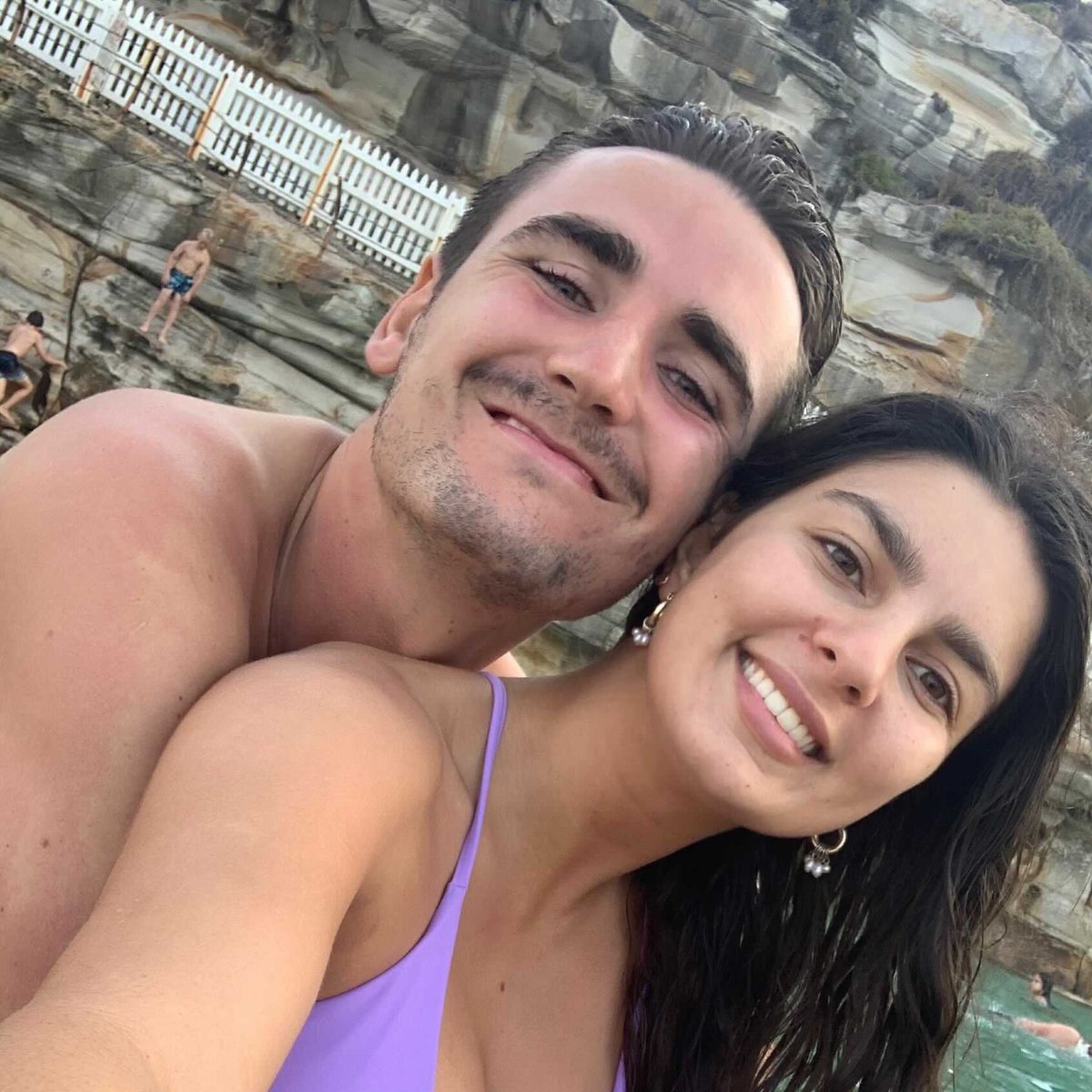 Happy memories in Bronte, Sydney. Image: Supplied.